The report from the Uganda Bureau of Statistics (UBOS) has revealed that the Busoga region has the poorest people in Uganda. It has also shows that poor people in Uganda have increased from 8 million to 8.3 million.
While presenting the findings, Vincent Fred Senono the Principal Statistician and Head of analysis at UBOS said the increased poverty levels in Busoga are due to increased population caused by poor family planning.
"The region has high population density but people don't want to do low-level economic activities which has contributed to poverty. Also, most of them are farmers who deal in growing sugarcane which almost take two years to mature, this means that a person will spend two years lacking money," Senono said.
Chris Ndatira Mukiza, the UBOS Executive Director added that in the past survey Uganda had over 8 million people living below the poverty line however due to Covid-19 the number has increased.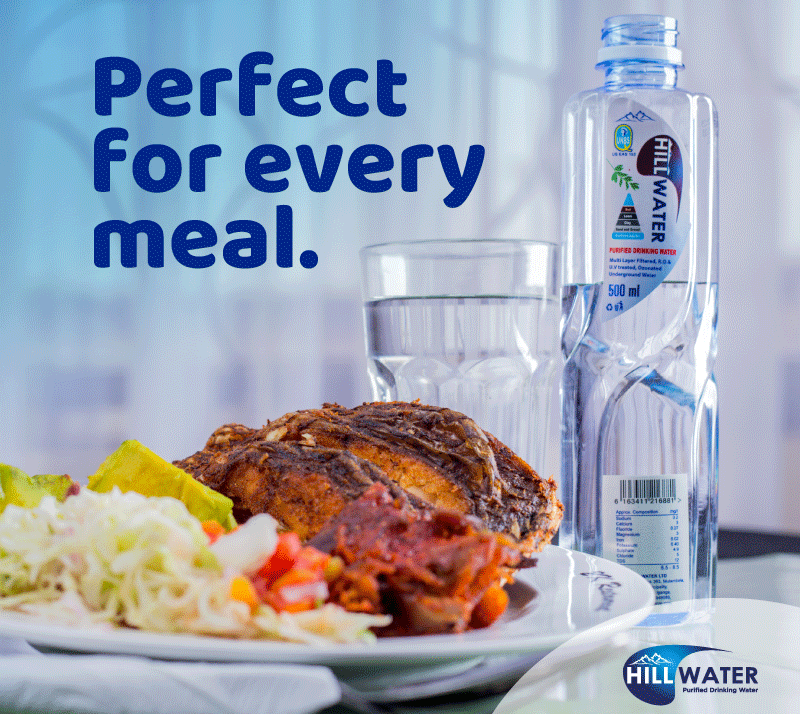 "This year the number of poor people has increased to 8.3 million and the results have shown that the Busoga region is the most affected region having a lot of people living in a complete poverty cycle. followed by Bukedea and Karamoja," he said.
Mukiza added that 14.5 percent of people in Busoga are totally poor, in Bukedea they are 10.4 percent while Acholi has 10.3 percent.
According to the survey, the outbreak of Covid-19 has contributed much to increased levels of poverty.
Mukiza noted that before the outbreak of Covid-19, out of 100 people, 19 were poor however currently out of 100 people in Uganda 22 are totally poor.
The report again showed that despite the fact the government has put up different programs such as NUSAF, Entandikwa, Emyooga and Youth Livelihood Fund to fight poverty, they have not worked for several regions of the country.
"Poverty programs and evaluations have not had any impact in reducing poverty in regions like Acholi, Lango and Busoga."
According to experts in UBOS, to reduce poverty in Busoga government should come up with specific poverty eradication programs in the region.
The report has also shown that 70 percent of people living in Karamoja and Bukedea don't have shoes. Karamoja region also has the most drunkard people in Uganda while West Nile region leads in having people smoking tobacco.
Do you have a story in your community or an opinion to share with us: Email us at editorial@watchdoguganda.com