Last Monday, Uganda witnessed the most competitive Parliamentary Speakership race in country's history. The stiff competition was majorly between two members of the ruling party- National Resistance Movement (NRM).
These included Jacob Oulanyah who was endorsed by the party's Central Executive Committee (CEC) and Rebecca Kadaga who went against the CEC's decision and decided to contest as an independent and FDC's Ibrahim Ssemujju Nganda.
By the end of the day, Oulanyah emerged winner with 310 votes, Kadaga came second with 197 votes whereas Ssemujju came third with 15 votes.
To many political analysts, Oulanyah's win was a strong message to all NRM Members of Parliament that the top leadership is still having the authority to decide what it wills.
However, given the fact that the Kadaga had gone against the decision by CEC which is chaired by the party chairman President Yoweri Kaguta Museveni who had a great hand in the process, the competition was ironically between her and the latter.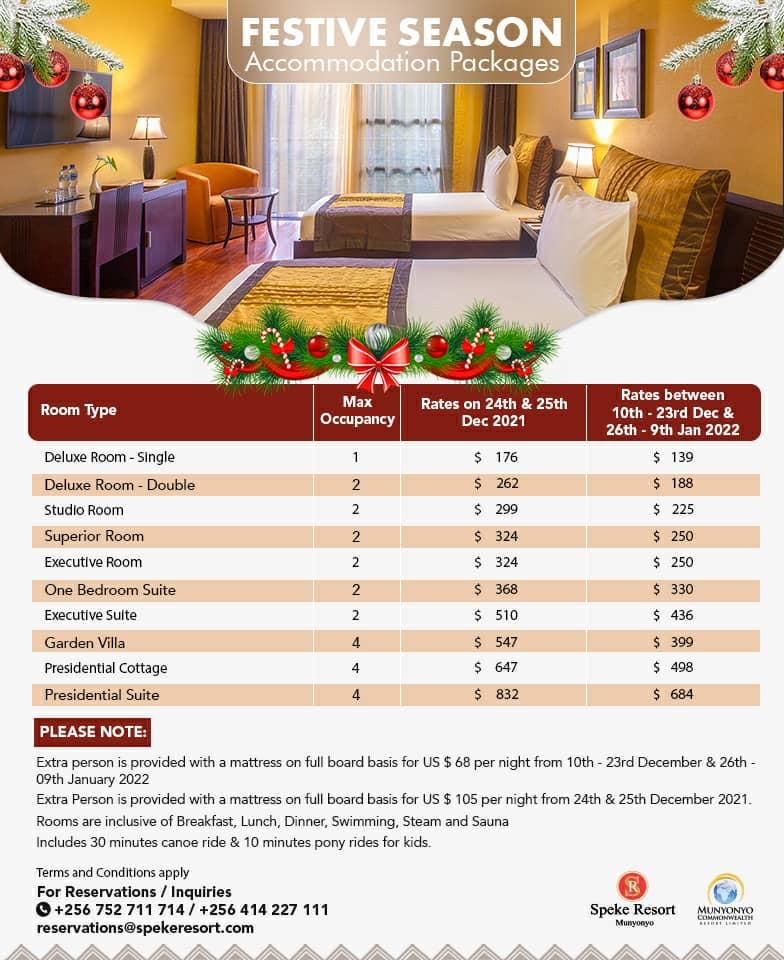 In the past, President Museveni always freely decided who would lead the August house. In 1998, although James Francis Wambogo Wapakhabulo had performed well as a Speaker of Parliament, Museveni removed him and appointed him as the National Political Commissar.
The same thing happened to Francis Ayume and Edward Ssekandi. However, when he tried his usual ways on Kadaga, the Kamuli woman MP denounced the order to step down for Oulanyah. To Museveni this was an insult given the fact he runs the party on his rules.
Therefore, the President had to pull out all his power to ensure that he humiliates Kadaga in a sophisticated way and to inform her that she is nothing without his support. That is why he had to say after the Speaker elections at Kololo Independence Grounds,"I rang a number of our people. Even at night, you see how the guerrilla's work. Those guerrillas are very dangerous. Once they start working, for them they have no time limit. I was ringing some people at about 11.30 pm, 12 am."
According to political analyst, Dr. Samuel Kazibwe, had Kadaga won, it would have been a strong message to President Museveni, which would have resulted into a vicious war between her and the big man and the Kamuli Woman MP seemed not to have been prepared for it.
"To face off with president Museveni you must be ready to bear humiliations and Kadaga was not ready for that. Men like Gen Mugisha Muntu have accepted all kinds of humiliations as they were parting ways from Museveni on principal. I don't think Kadaga was squarely ready to fight this battle up to the level of humiliation," he said.
Dr Kazibwe added that her loss was a blessing in disguise since she still has another chance to reconcile with the party and she can be appointed as a minister.
"If she had won the election, it would have been a direct defeat to her party chairman whose records show that he does not accept such defeats. You remember very well when he said that he told Ghaddafi to make Libya look like Stalingrad, so this is his mindset, So the question is had Kadaga defeated Oulanyah was she ready to make Parliament look like Stalingrad's battle?" he asked.
The analyst added that Kadaga is also having a court case to answer. "You can never know in such a situation how that case would end, That is why ironically I think Kadaga's loss was a blessing in disguise however, her participation in presenting her ideas although not seconded by the CEC, was a great massage to the leaders of the party if they are to move united in the next five years."
Do you have a story in your community or an opinion to share with us: Email us at editorial@watchdoguganda.com