Bukoto Central Legislator Richard Sebamala has dismissed claims that he announced his bid for the speakership to seek attention.
Mr Sebamala who was among the four aspirants for the speakership of the 11th parliament which was won by Mr. Jacob Oulayah, who trounced Rebecca Kadaga and Forum for Democratic Change's Ibrahim Ssemujju Nganda.
Whereas the three got nominations and secondments, Mr Sebamala's name didn't appear before nominations for speaker were closed.
Watchdog Uganda sought out Mr Sebamala to explain his missteps.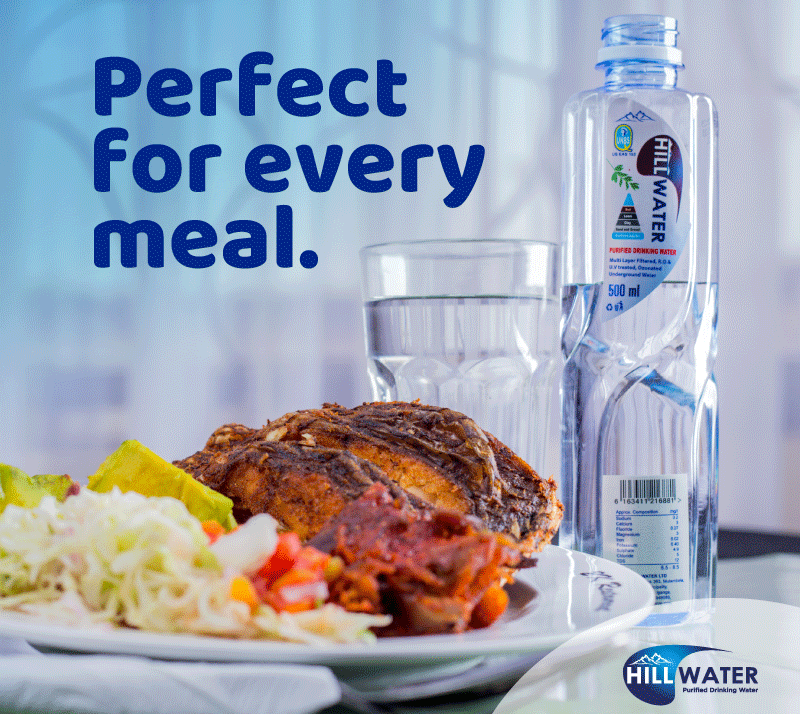 That morning of voting for Speakers, Mr Sebamala says, "There was a tsunami towards Kadaga and Oulanyah. The rest of us were in a little boat. It could just sweep us away. That is why I asked my nominator and seconder to withdraw."
Sebamala, one of the nine Democratic party MPs in the new HOUSE, says, he opted to step aside to consolidate all the opposition votes towards Kadaga, who was at the time the candidate for change.
"This was not a beauty contest. In life, one has to retain their conscience and honor in order to win another day," Sebamala who does not regret stepping aside for Kadaga, adds.
"Even if Kadaga didn't win. What if I stayed in the race and she needed only one vote to beat Oulanyah and that votes were mine or nominator!" he wondered.
The DP man from Masaka went ahead to say his voters in Bukoto Central were calling asking him to throw his weight behind Kadaga.
The Tuesday speakership race was won overwhelmingly by Jacob Oulanyah, and Kadaga who had defied the party and ran as an independent was backed by several Opposition MPs.
On the day of voting, Mr. Sebamala had arrived ready to compete only to find Kadaga was under pressure from the regime, including President Museveni.
"That morning, I had to make the decision to stop my nomination by Hon Mpalanyi Lukwago (Kyotera county) and seconder, Hon Fred Kayondo (Mukono south).
Do you have a story in your community or an opinion to share with us: Email us at editorial@watchdoguganda.com