The chief magistrate court in Ntungamo presided over by His worship Gordon Muhimbise has on Friday acquitted the state minister for labor Mwesigwa Rukuitana of all seven counts of attempted murder by shooting, threatening violence and malicious damage of property.
According to His worship Muhimbise, the evidence adduced by the prosecution against Minister Rukutana on the all seven counts were full of concoctions, falsehood and grave inconsistencies.
He further noted that the prosecution evidence was nothing but naked lies and there is no reasonable tribunal or court can convict any one basing on it because it was greatly discredited during cross examinations.
The legal team of Rukutana led by Caleb Alaka, Evans Ochieng and Owen Murangira noted that they are preparing to suit the Attorney general to pay for the false imprisonment and malicious prosecution.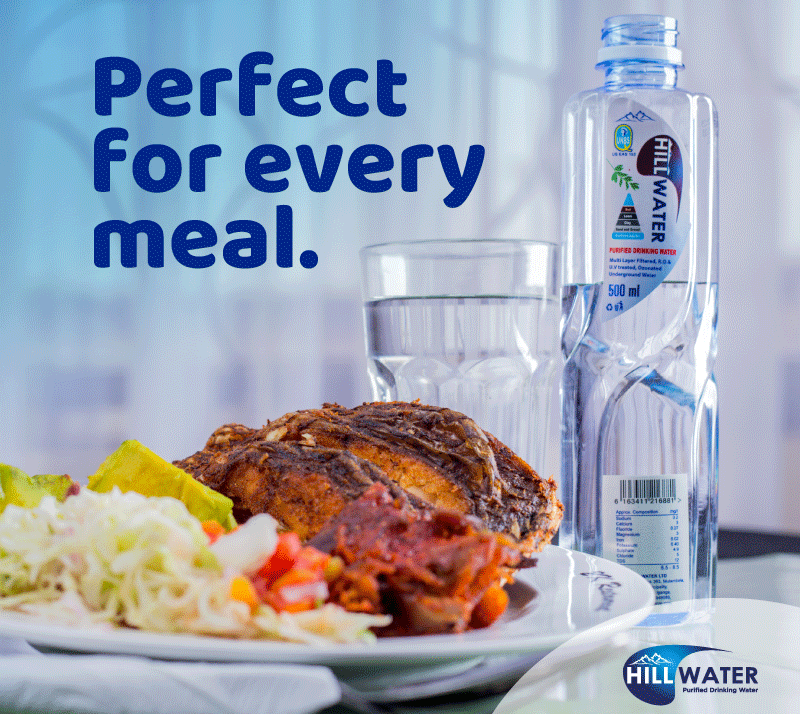 Lawyer Alaka noted that the police and prosecution in the matter were so weak because they presented the case which was so impotent that nobody could have been convicted.
Minister Rukutana praised God for the judgment saying that the complainants thought that court was like a campaign rally where they can go and lie.
Rukutana said that his political rivals whom he called schemers who falsely testified in court were like the builders of Tower of Babylon who wanted to reach God but they failed in the way because of their ill intentions.
The Minister was accused of shooting at one of his former opponent's agents during last year's NRM party elections in Rushenyi County.
The incident is said to have happened at Kagugu Rubaare Sub County on 5th September 2020 in Rushenyi county Ntungamo district.
Do you have a story in your community or an opinion to share with us: Email us at editorial@watchdoguganda.com