OMUKULEMBEZE we Ggwanga Yoweri Kaguta Museveni akuutidde ababaka abaggya okulwanirira abantu baleme okusengulwa ku ttaka.
Museveni agamba nti ekibba ttaka ekiriwo mu Ggwanga kilina kukomezebwa babaka bano abaggya, kubanga abantu babalinamu esuubi ddene nnyo olw'obuyinz bwe baabakwasa, nga ssinga babukozesa bulungi ababbi be ttaka baggya kufuuka lufumo.
Yagambye nti OMubaka Omukyala owe Kayunga Aidah Nantaba yali ekyamazima amanyi okulwanirira abantu be era yalwanagana nnyo n'abaali basengula abanaku ku makattaka e Kayunga nti kyokka yalinamu akajanja, amalala n'okwelabisa kye yagammbye nti kino kyamulemesaamu ku nkola ye mirimu.
Yagambye nti singa yali afaayo nnyo okulwanirira abanaku bokka ku ttaka nga tayingirira bilala, kyandimukoze bulungi kubanga mukozi ddala.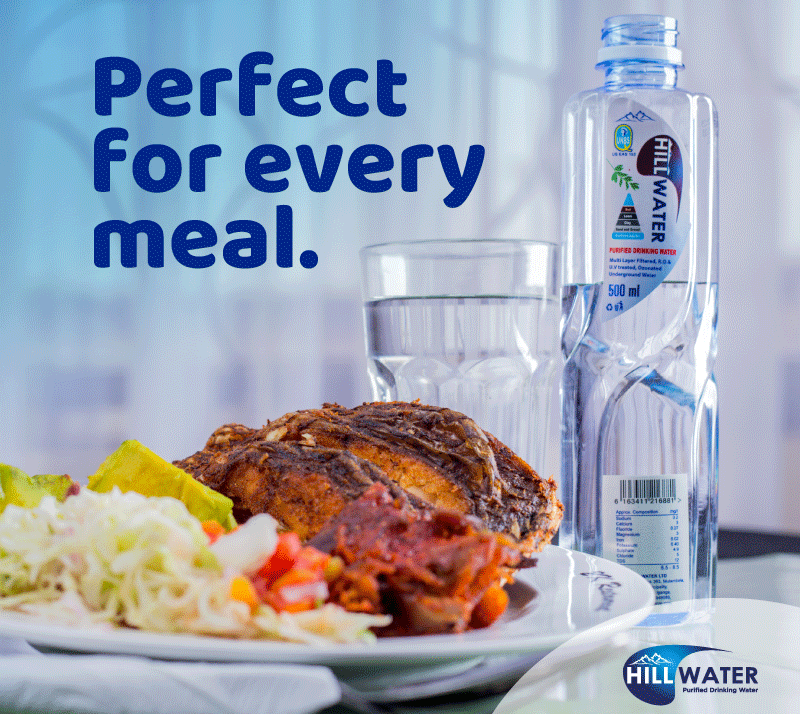 Okwogera bino Museveni yabadde aggalawo olusilika lwa Babaka abaggya aba NRM olumaze sabiiti 3 e Kyankwazi ku Ttendekero ly'ebyobufuzi n'ebyekijaasi.
"Omuntu omulala gwe mulina okulabirako mu Buganda ye muwala wange Judith Nabakooba owe Mityana, ono yalwanagana nnyo n'ababbi be ttaka kyokka akalulu bwe katuuka ne bamubbako obuwanguzi bwe" Museveni bwe yategezezza ababaka obwedda abamuwa obuluulu.
Yabakuutidde okwewala omululu ogw'akozesebwa ababaka ababadde mu Palimenti ewedde, nagamba nti bali baali tebajja kusakira bantu babwe wabula baali baagala kwekusa bokka nga abantu, nti era kilabika abantu kye bava baabasudde.
Do you have a story in your community or an opinion to share with us: Email us at editorial@watchdoguganda.com