In 2017 following an increase in crimes in Uganda's gold mines, the then Inspector General of Police Gen Edward Kale Kayihura formed a police unit purposely to curb illegal mining in all the country's mineral deposits.
However, Parliament wants this unit to be dismantled following its involvement in many illegal activities including abuse of human rights.
Ever since its formation, a lot of reports from Civil Societies Organisations have been issued regarding its inhuman behaviour towards the local people. Reports also showed how the Police Mineral Protection Unit has misused its authority by stealing minerals they get from artisanal miners instead of parading them as exhibits before the courts of law.
The Unit under the leadership of Jessica Keigomba, in August 2019 attacked gold mines in Buhweju district and evicted all local miners leaving Chinese and only one local company Modestor Lokeris that belongs to one of the daughters of State minister of minerals Peter Aimat Lokeris.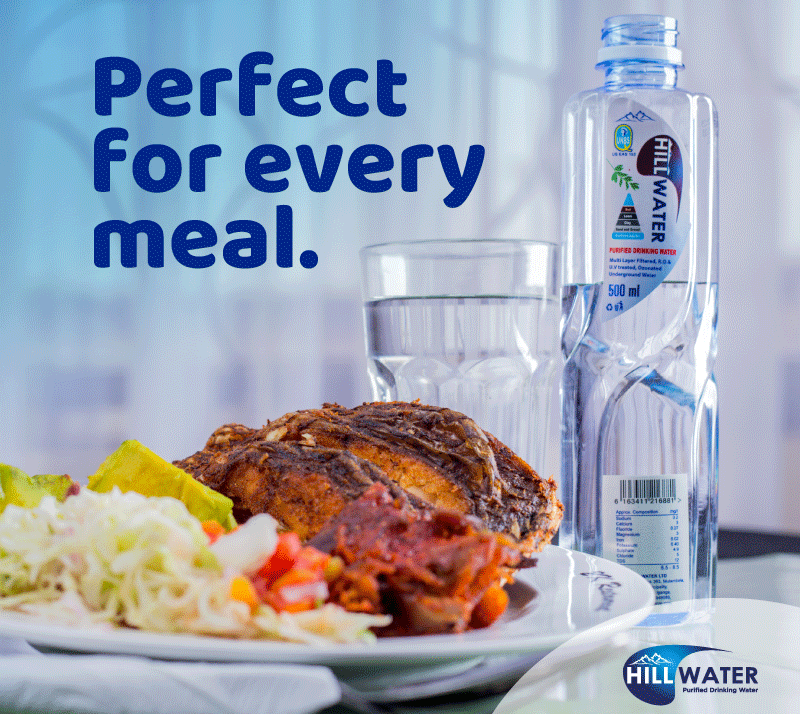 Due to unfair treatment by the unit, the disgruntled local miners wrote a letter to the Speaker of Parliament Rebecca Kadaga expressing their ordeal caused by the unit. This prompted the Speaker to order the parliamentary committee on Natural Resources to investigate how the local miners were evicted, and how the unit conducts its work.
This week, Dr Kefa Kiwanuka, the committee chairperson, presented the report in which he stated that although the unit was formed to guard the mineral deposits, officers leading it are now managing the same deposits that were once occupied by the local miners.
The report stated that despite the fact that local miners were chased away from the mines to protect the minerals, up to now gold is still being illegally mined freely without any obstacle. The report also showed that the unit has arrested and took a lot of exhibits from the miners but they (exhibits) are reported to the top Police management.
"There was abuse of human rights.Over 10,000 artisanal miners were violently evicted and not even allowed to take their belongings. Many of them were beaten badly and denied access to their home," reads the report.
The committee asked Parliament to dismantle the unit because of the increased violence committed by its members. Kiwanuka also asked Parliament to put up a sub committee to investigate into the actions of the unit.
"The committee condemns the manner in which the Police Mineral Protection Unit (PMPU) conducted the evictions. It was conducted in a very most inhumane manner and without any due regard to the human rights. For that matter to save the name of our Police, this unit must be disbanded," he said.
Do you have a story in your community or an opinion to share with us: Email us at editorial@watchdoguganda.com