A section of National Unity Platform (NUP) members have started complaining about the way the party is favouring some of their colleagues by awarding them tickets to contest in the forthcoming general elections at the expense of others.
Last month the Kamwokya based political party started shortlisting its members who will contest in next year's elections and the process has been entirely based on negotiations.
However, some NUP members who had expressed their zeal to contest for some political offices say that the party is discriminating some people while favouring others.
Others members argue that the party had already decided on who will stand on which position, the practice of calling for negotiations on who should stand is just for formality to deceive the public that there is democracy in the party.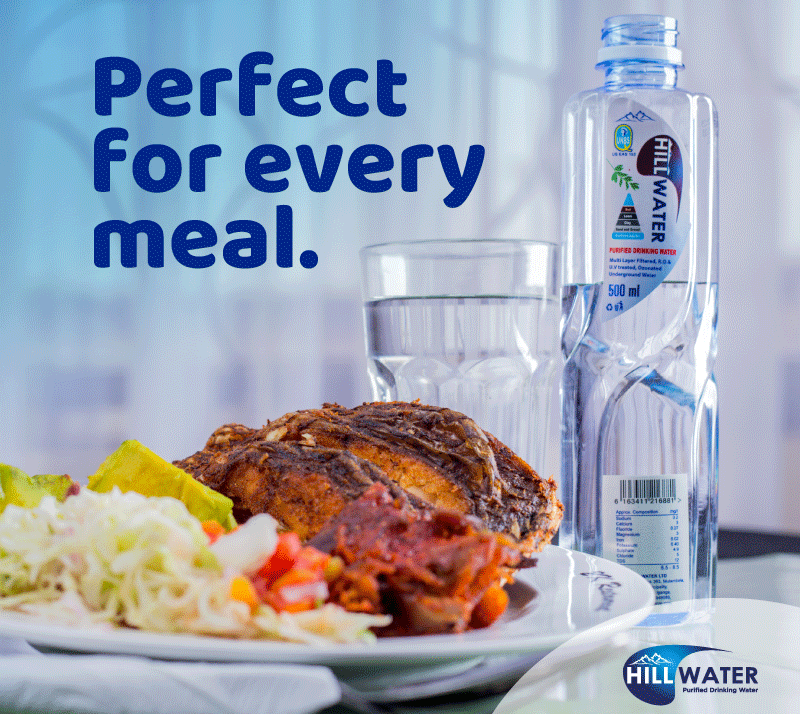 Members have asked their leaders in Kamwokya to come out and solve this emerging problem before its too late because it will damage the reputation of the party.
"I worry that the coordinators are also candidates and this has created alot of conflict of interest which is too bad. Us who are contesting have found it hard because those on the electoral commission are also aspiring for some political posts. When we go there they tell us some post are already filled however they don't tell us the names of those that filled them, this has left us in suspense," one of the disgruntled member said.
However, according to NUP Secretary-General Sulaiman Sserwadda Kidandala, the party is going to work on every loophole cited in the ongoing process. He also assured the complainants that nobody will bypass the electoral process of scrutinising candidates as long he/she wants to become a NUP flag bearer for any political post.
"This could be one way of malice that I have already got the ticket because I know so and so, but I want to assure whoever is in this process that nobody is going be favoured or unfavoured, everybody must pass through the right process as you have seen our team is on the ground," he said.
Do you have a story in your community or an opinion to share with us: Email us at editorial@watchdoguganda.com