Bank of Uganda through its Director, National Payments, Mackay Aomu has assured stakeholders in the Financial Technology (Fintech) services that the National Payment Systems Act 2020, is not intended to fight the sector but rather to protect them.
Mr Aomu who was one of the panellists during the Financial Technology Symposium in Uganda at Serena Hotel on Wednesday said that as the sector continues to grow, more risks are also rising which must be addressed thus the formation of legal regulations.
He said the act was passed by Parliament of Uganda in May this year, purposely to regulate payment systems and issuers of electronic money.
According to Mr Aomu, the regulations are important because they describe how payments service providers enter the payments space, their conduct and they also provide for an orderly audit.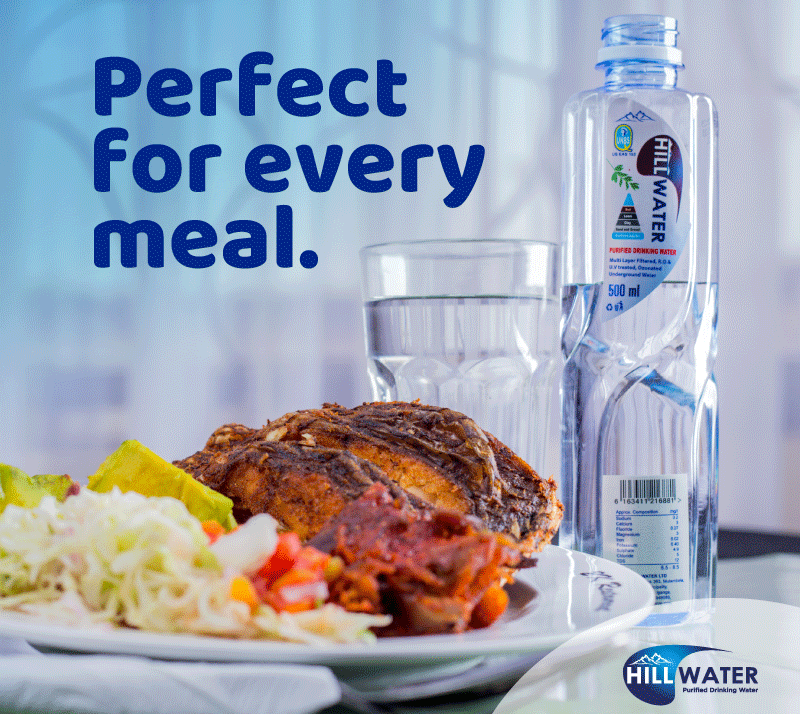 "The objectives of this Act basically focus on payment service providers, operators of payment systems (electronic money, and payment instalments) with the goal of promoting safety and efficiency of the systems so as to foster economic growth and financial stability. Also to provide a framework for oversight (risk-based approaches)," he said.
Mr Aomu added that although Fintechs have been working in Uganda for the past 15 years, both sides (customers and providers) have at one point found hardships in operation. However, with the provisions of the law, there will be transparency from each side.
Peter Kawumi, the chairman of Financial Technology Service Providers' Association (FITSPA) welcomed the law saying that it came in a good time where Financial service providers in Uganda needed protection.
"The potential to reach consumers at a large scale and accelerate financial inclusion in the country and abroad has improved economies and created more jobs however without adequate supervision and regulations, the rapid growth in the sector may lead to other risks such as money laundering, risks of data breaches due to inadequate security measures, there is also a risk of loss of consumer trust due to poor practices like non-pricing transparencies," he said.
Kawumi, however, said that to minimise such financial risks, all financial regulators have also come up with their own measures that will enable players to move on smoothly and such measures include the enacting of the National Payments Systems Act, 2020.
"These growing Fintechs in Uganda are mostly may not withstand the pressure of the increased compliance and responsibilities coming their way as they get regulated due to lack of capacity or experience. To help improve their readiness FISTPA working with Financial Deepening Uganda, we have developed a members' code of conduct which has been well received and will help them," he said.
According to the Executive Director of Financial Deepening Uganda Rashmi Pillai, Fintechs are now being used by Ugandans every day and basing on statistics she said that 4 million Ugandans were financially included between 2013 to 2018. This was as a result of electronic payment services which is one of the examples of a fintech product/service.
"There is always tension between fintech and regulators. Fintechs have a culture of innovation and with innovation comes risk-taking while banks largely are risk-averse. Since we have already entered a generation of Digital-first natives, for example, there are children today who don't know how to live without a mobile phone, they will be the adults of tomorrow and their demands will be more specific than we expect today and the way to manage this is having regulations," she said.
Enid Edroma, General Manager, Corporate Affairs at Mobile Telephone Network (MTN) also welcomed Bank of Uganda's move to put up regulations controlling Financial Payment System.
"We are pleased that Bank of Uganda has taken this approach and at the end of the day, the customer will be the beneficiary of this.
"MTN is required by the law to separate its fintech business from its general business. We have commenced this process. We have already started to see the benefits of having to separate the two. Our customers will get more clarity" said Edroma.
Do you have a story in your community or an opinion to share with us: Email us at editorial@watchdoguganda.com