MBIGITI Luke Kisubi , is the latest political entrant to declare his intention to contest for Kigulu South parliamentary seat during the 2021 general elections.
Mbigiti-the youthful National Resistance Movement (NRM) diehard says its high time he went back to his constituency to serve the interest of people. He says for long, the electorate have been sending representatives to Parliament but have gained nothing from them because the legislators have always betrayed their trust by working for themselves.
Kigula South constituency which is situated in Iganga district is currently being represented by Kiiza Andrew Kaluya (INDIPENDENT)
Born to David Kisambira and Alice Jennifer Kisambira at Kakombo village, Nakigo in Iganga, Kisubi started his education journey at Buwesa Primary school Tororo. He then joined Bukedi College Kachonga in Butaleja for his Ordinary level and MM College Wailaka for his Advanced level of Education.
Mbigiti later joined Makerere University where he graduated with a Bachelors degree in Education, Post Graduate Diploma in Human Resource Management from UMI and Masters in Management Studies from UMI. A Chartered Human Resource Business Partner at a global level.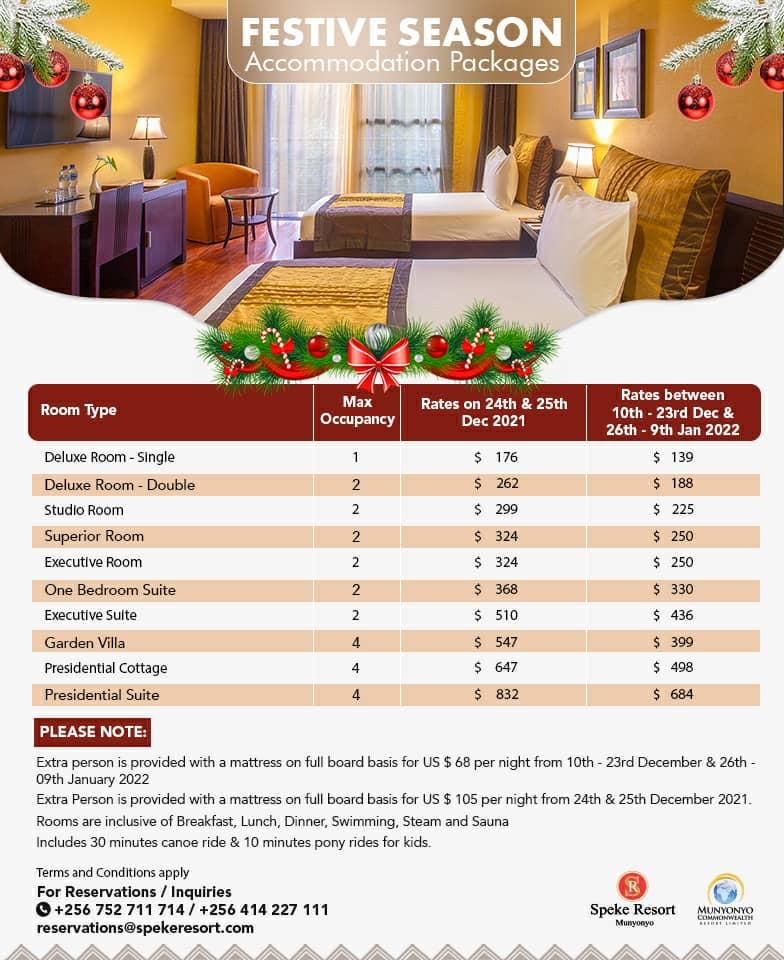 "I currently work with Aids Health Care Foundation and working with this organisation has greatly helped me to keep in touch with communities; know their plight as ordinary citizens. And with that background,  I have decided to go back to my  people in Busoga because I now know what they want, I will serve them with pride  and respect in case they send me to parliament," Mbigiti asserted.
"I really know that when people have a caring leader, he ensures that their livelihoods are improved through soliciting handouts and donations from governments and non governmental organisations. And I believe as a person who has worked for different NGOs like World Vision that aims at helping the needy, I will be able to serve my Kigulu South people well."
Before even becoming MP, Mbigiti has for a while been on ground helping the area people both financially and socially. He has managed to pay school fees for some children in Kigulu, he has also given a helping hand to women saccos among other contributions.
What I plan to do for Kigulu South:
Mbigiti says he plans to make agricultural produce market readily available for Kigulu residents through using his connections both locally and internationally.
"The Kigulu South residents are hardworking farmers but most times, they achieve little from their harvests because no readily available market."
"I also plan to work with the responsible authorities to ensure that all parts of the constituency get electricity. We all know that the world is developing on a high speed and electricity is one of the catalysts of development."
Mbigiti further reveals that health services in the area are still wanting and he plans to to improve them through working with authorities to ensure that health centres are renovated, stocked with required facilities.
"My people in Kigulu South are like the rest of Ugandans, they have a right to proper health services."
"When I become Area MP I will ensure that i bring together the people irrespective of their social, economical and political backgrounds. This will spur development. I will also put saccos that will work on different development projects that will improve the livelihoods of the electorate especially the youth and women."
Do you have a story in your community or an opinion to share with us: Email us at editorial@watchdoguganda.com