President Museveni has given a greenlight to security offices to fire live bullets to groups of people that are fighting them in rural areas.
Mr Museveni who was addressing the nation on Wednesday at Nakasero State lodge said that most people in rural areas are always throwing stones to security officers who were implementing presidential directives.
"The other day we beat up some people who were throwing stones. Please stop throwing stones to officers because it can result in loss of life of an officer in case he was not having protective gears like one of the Police officers Aliong who was stoned in Kampala. So if you continue doing these officers will fire live bullets in self-defence," he said.
"Not here in Kampala, here officers have protective gears but in rural areas, officers don't have gears. You beat me and beat you until I subdue you, use force in self-defence and arrest. An attack on a soldier is a dangerous move, they are going to work but you attack them if you don't stop, they can shoot you. You should issue them standing orders, how can you beat me? a soldier! I must make you lose appetite of beating."
He added that no one is supposed to beat an officer who is enforcing the law or a directive. Last week a soldier was attacked by a civilian and his eye removed.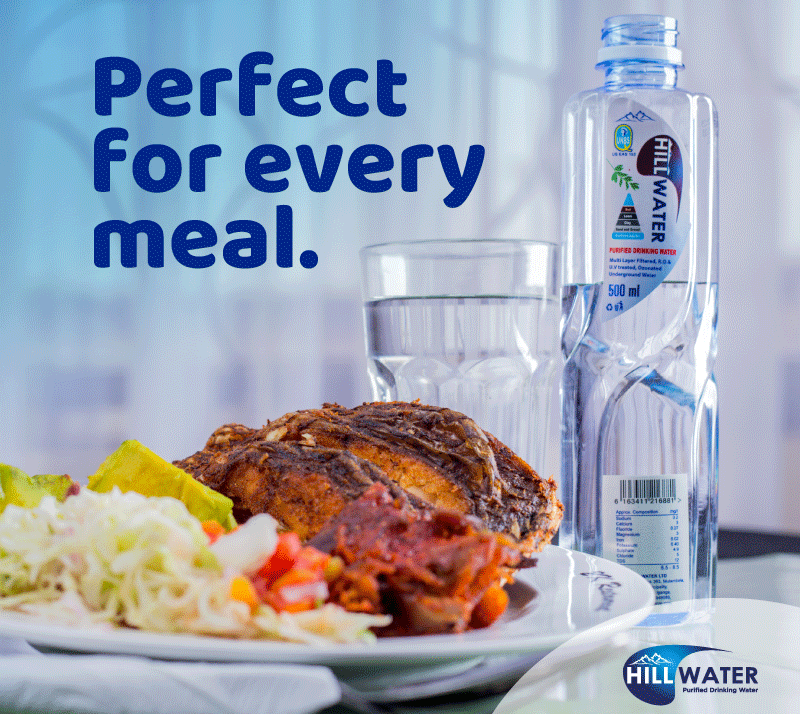 He also advised young people to stay at home and help their parents in the garden.
"I hear the children who were sent home on holiday, instead of helping their parents, they are in the trading centres. What are you doing in the trading centre? Be in the gardens with your parents, it is better for health,"
Museveni also said cargo drivers, United nations staff, health workers treating covid19 patients were high-risk people that the government was going to focus on.
Museveni has also extended the national lockdown by 21 more days, saying the date of the review will be May 5, 2020. Making Uganda one of the countries with the longest lockdown.
Do you have a story in your community or an opinion to share with us: Email us at editorial@watchdoguganda.com