Parents of Greenhill Academy have come out to defend the school against the ongoing social media smear campaign.
The smear campaign that started way back in 2016, alleges that the school shares inappropriate information with pupils.
The school in the capital Kampala is popular with Uganda's elite and Western expatriates, and has a student body of over 1000 pupils aged between five and 12-years-old.
Now the parents of the school have poured cold water on the allegations saying that they are meant to distort the good image of the Christian-founded school.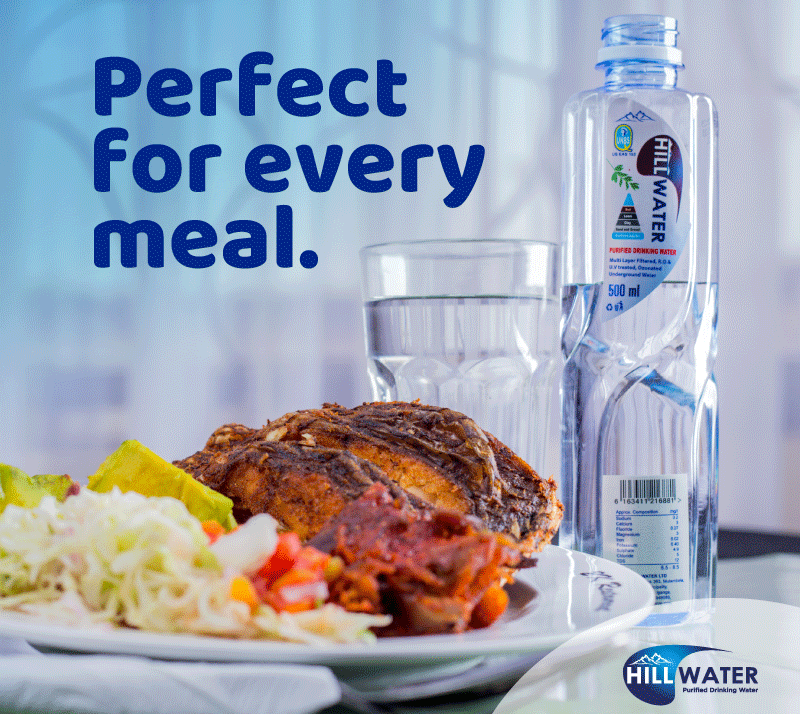 Mary Ann Isabirye Nimusiima,a very proud parent of school says all her children has passed through Greenhill Academy and she has never found any kind of inappropriate information  with her kids.
"All her children have passed through the school. I therefore speak with a lot of experience; the rumors out there about the school are baseless, unfounded and untrue. Greenhill is premised on very strong Christian values and principles," she says.
Another parent Julius Rugumanyo says he joined Greenhill Academy in 2012 and being a devoted Christian he has not seen anything that is against the Christian foundation and the values that have been set.
Grace Mukayiri, says "I am a current parent at Greenhill Academy Buwaate  and an old student of the school. The current social media allegations regarding our teachers sharing inappropriate information with learners is totally false. Greenhill Academy schools are Christian founded and all the activities are conducted in line with the Bible principles and the UNEB curriculum."
Passy Mulamba also states that, " I have been a parent of Greenhill Academy since 2004. I have been a parent in the two campuses of Kibuli and Buwaate. I'm proud of Greenhill Academy. Whatever is going around on social media is meant to distort the good brand of Greenhill Academy. This is a Christian founded school and there's no information that is taught which is illegal or which is not taken up by the Ministry of Education."
On the other hand, Sarah Singa says, "When time reached for my children to start school, I went school searching; I was looking for academics, the sports and the spiritual as well and here I am I landed at  Greenhill and for all the years I have been at this school  I have not been disappointed, they met my targets."
Patrick Maka also a parent at Greenhill Primary School Buwaate says "I have been a parent at this school for the last five years, they uphold Christian values and indeed they instill Christian values in our children."
Do you have a story in your community or an opinion to share with us: Email us at editorial@watchdoguganda.com