The Forum for Democratic Change (FDC) has scoffed at President Museveni and his ministers for frontlining the Anti-corruption walk yet 'they are the most corrupt people in Uganda'.
On Wednesday Museveni is to lead the country in a walk to highlight the gains made so far in the fight against corruption and announce government's plans to overcome the vice.
The walk is to start at 8:00 am, and will be held under the theme "A corruption-free Uganda; it starts with me" Walkers will walk from the Constitutional Square in the city centre to Kololo Independence Grounds, a distance of about four kilometres.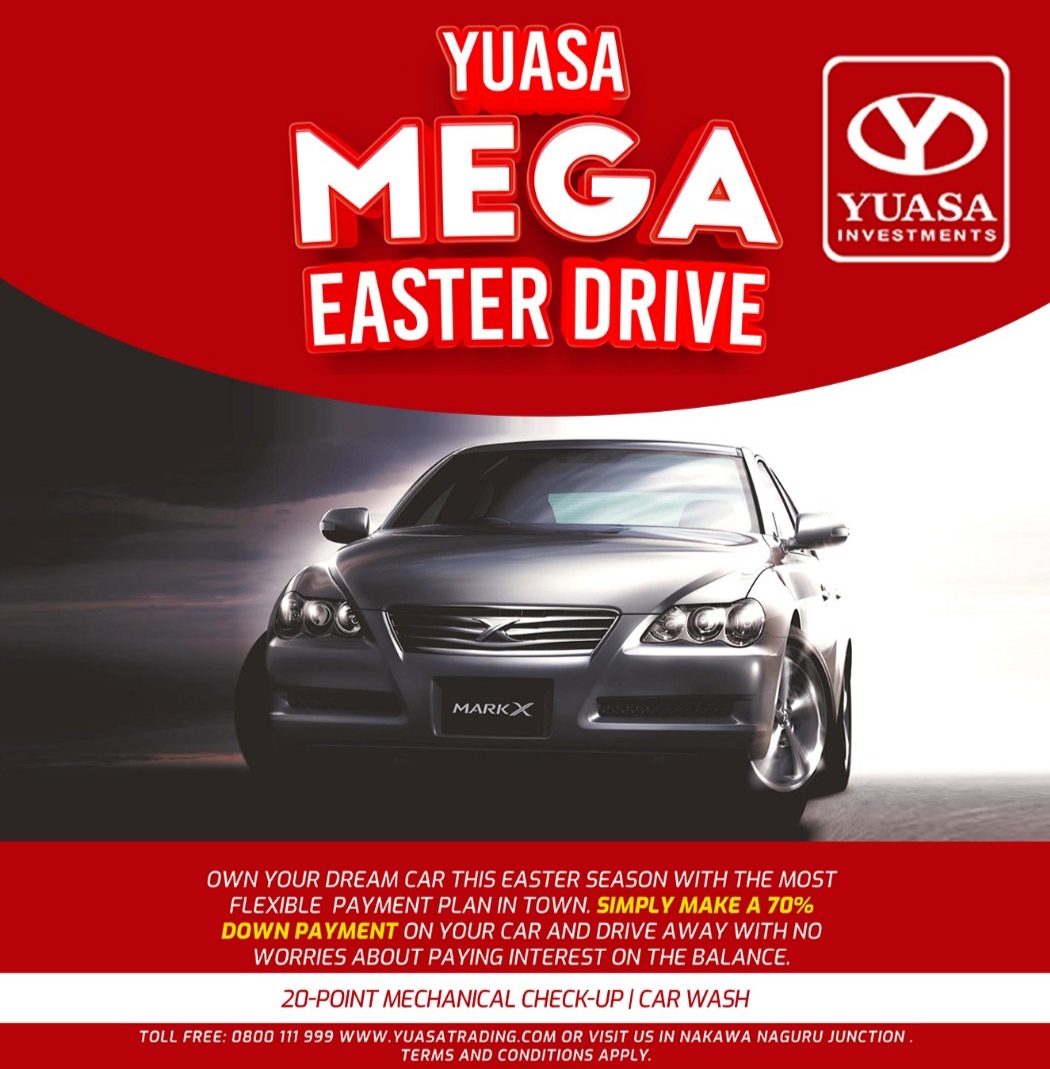 However, the FDC deputy spokesman John Kikonyogo, while addressing journalists at Najjanankumbi on Monday, said that Museveni must be ashamed of leading the walk because all corruption scandals that have taken place in Uganda, have gone unpunished.
"What Museveni and his people are going to do is to show us that he respects corrupt leaders because he is going to walk with one of the most corrupt people in Uganda for-example his  Members of Parliaments and ministers," he said.
He added that Museveni would be the leading force in fighting corruption in Uganda with Parliament through executing tough laws on corruption however both sides have failed Ugandans.
"We have always heard Mr Museveni warning people soliciting money from the investors but has done nothing to stop them. Recently you heardSpeaker Rebecca Kadaga acting like a whistleblower on missing Isimba dam money Shs24bn. It's very shameful for Speaker to become a whistleblower meaning she no longer has any powers," he said.
Kikonyogo alluded that the present regime can no longer fight corruption because it's their deoxyribonucleic acid (DNA).
"We only need a change. National Resistance Movement (NRM) has totally failed to fight corruption unless we remove them from leadership because they themselves is the corruption. Uganda will never be free from corruption when NRM is still power," said Kikonyogo.
According to Kikonyogo, they are many corruption scandals since 2007 that have shown that Museveni is always been aware of them but has never reacted, such scandals include, The the Commonwealth Heads of Government Meeting (CHOGM) scandal where over Shs500bn was lost.
Temangalo scandal Shs18bn, Global fund Shs95bn, National IDs Shs150bn, Local council Bicycles Shs4bn, Mirocfinance Shs60bn, Bassajabalaba was also paid Shs169bn in a corrupt way although some ministers were sucked up now he never returned the money, Office of Prime Minister Shs5bn, Pension scandal, Mbale road Shs90, presidential handshake Shs6bn and Isimba dam Shs24bn.
He also said Parliament has failed to do its duty which is also another form of corruption because they do take a lot of taxpayers' money but no results.
"Even the State House Ant-Corruption unit has failed to catch big names is wasting our money on district chairmen yet we have ministers here who are even internationally known that are corrupt and they are the one to lead the walk," he said.
Do you have a story in your community or an opinion to share with us: Email us at editorial@watchdoguganda.com