The Uganda Museum has won a converted global grant worth Shs500 million from the Getty Foundation, recognizing its unique design and style.
With the funding, the building which houses the museum is going to be studied and packaged into a tourism package with a historic value and story to be told to visitors.
Uganda Museum boosts of sections on natural history, ethnography, science and industry, musical instruments, temporary exhibitions and others.
In its sixth year running, The Getty Foundation has been offering grants to run projects dubbed "Keeping It Modern initiative" and Uganda is the first in East Africa to win such funding.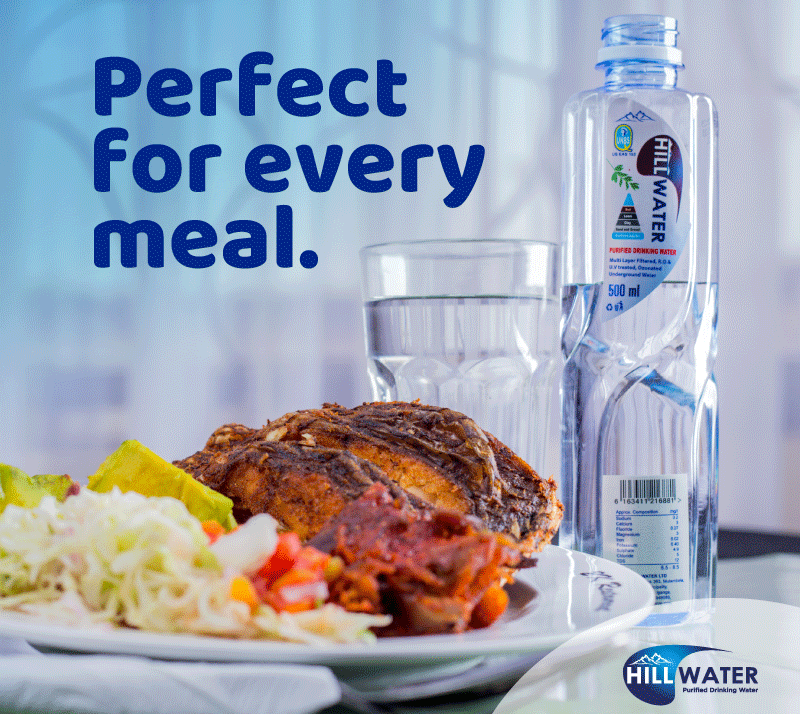 Past winners include the Sydney Opera House, the Salt Institute in California, and the Robie House by renowned architect Frank Lloyd Wright.
"We take it as a privilege to be among the 10 buildings to receive this grant," stated the Uganda Museum in a statement at the launch of the 'Modern masterpiece- the Uganda Museum Conservation Management Plan' project.
The event was attended by the deputy British High Commissioner Ms Sarah Mann and the cultural attaché of the US embassy in Kampala Ms Van Orman Carly.
Due to its prime location from the city centre the Uganda Museum survived a wave that was about to see it give way to a 20-floor sky scrapper dubbed the East Africa Trade Center. The Getty Foundation funding is a step towards further protecting the value of the Uganda Museum building from future encroachment, according to the Rose Nkaale Mwanja, the commissioner for museums and monuments.
In the coming 18 months, a team of international and local experts will come together to assess and study the Uganda Museum architecture to help come up with a conservation management plan to guide future interventions, conservation and maintenance.
It is also going to be a period where the museum staff are trained in monitoring the environment in and outside the museum to protect its valuable collections, better. The Uganda Museum, many reviewers agree, is one of Uganda's worst kept prize.
Mwanja said they are going to work with Kampala Capital City Authority and Buganda Kingdom authorities to birth a new culture of architectural conservation of historical buildings.
Ms Doreen Adengo, an architect and one of the experts to champion this project, said, at the end of the project, will have investigated the materials used in the building, assessed major elements of museum including artifacts, furniture, fittings, fence, among others, and evaluated the remain life span of the concrete used on the building. Ms Adengo will do this assignment with the consultant Rand Eppich.
The Uganda Museum was founded in 1908 and is one of the pioneer modern buildings built by the colonial British government after it commissioned architect Ernest May in 1947 to plan a growing Kampala capital. The Museum alongside the National Theatre and Uganda Parliament, were such building which came up after that exercise.
Do you have a story in your community or an opinion to share with us: Email us at editorial@watchdoguganda.com