Five Ugandans who were deported on Tuesday after a week-long detention in Rwanda only had two meals the entire time they were held captive.
The deported include Nicholas Tumwesigye, Gilbert Beingana and Amos Tibesigwa, all residents of Ndorwa West County in Kabale district and Ivan Nirinyiyimana and Beatha Nyiramuco from Kisoro district.
Tibesigwa said Kigali fed them cooked maize, locally know as Empengyeri.
"We were frequently beaten badly with gun butts to answer as to why we had crossed to Rwanda," Tibesigwa said.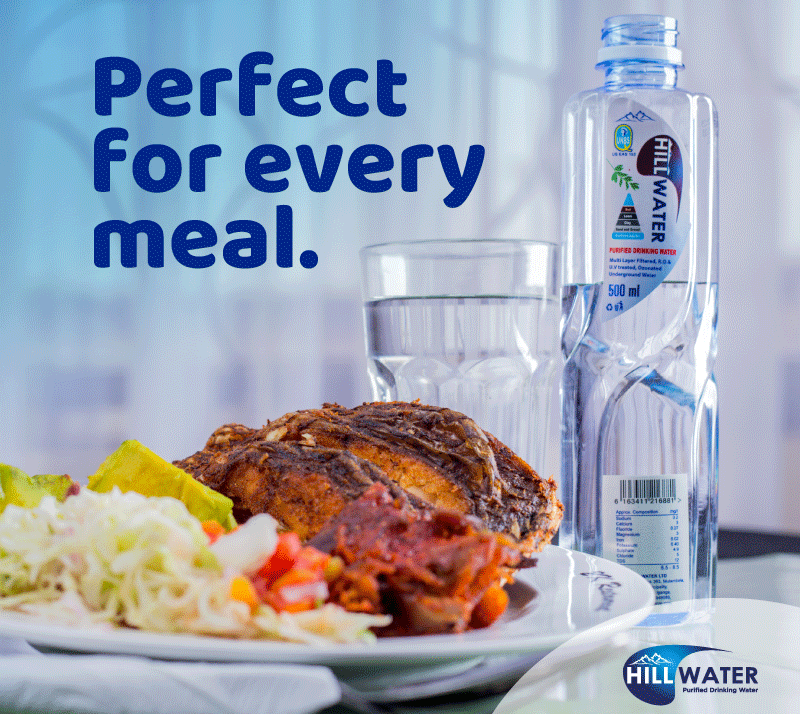 Beingana, another victim says will never cross to Rwanda again, saying that now that he has gone through the most dificult part of his life, he can thank God for a second chance.
"Whenever I think of Rwanda, I remember the agony I passed through." Beingana was quoted
They deportees were dumped by Rwandan security at Chanika border in Kisoro district on Tuesday.
Francois Regis Gatarahiya, the Director General of Immigration and Emigration in Rwanda issued a statement on Tuesday saying the five were prohibited Immigrants in Rwanda.
Tumwesigye, another victim says they would have died in Rwanda if it wasn't for his relative's efforts to have them rescued. His relative, he said, is a top Police officer in Rwanda National Police.
Rwanda closed borders with Uganda in February after Kigali accused Kampala of holding her citizens incommunicado and aiding her enemies
Since the border closure, Kigali advised its citizens never to cross to Uganda, saying Kampala was torturing her innocent citizens living in Uganda.
It was later reported that Kigali had introduced a fine of USD5,000 to anyone who was arrested while attempting to cross to Uganda or else selling Ugandan products.
Many Rwandans were held trying to cross to Uganda, reportedly escaping President Paul Kagame's dictatorial rule and hunger. Some were shot dead other imprisoned.
However, efforts to bring calm between Kigali and Kampala have been happening. A month ago, Presidents Kagame and his Uganda counterpart Yoweri Museveni signed a pact in Angola aimed at ending months of tensions.
Angolan President Joao Lourenco along with his counterparts from Republic of the Congo and the Democratic Republic of Congo witnessed the event in Luanda.
In mid September, a meeting was convened in Kigali and both nations Uganda and Rwanda reportedly agreed to open borders soon.
In early June this year, Uganda's East African community ministry reported that Kampala had lost more than $664 million's worth of exports to Rwanda while Kigali had lost $104 million during the three months the Gatuna border has been closed.
Do you have a story in your community or an opinion to share with us: Email us at editorial@watchdoguganda.com