Officials from the Ministry of Health, through Uganda Cancer Institute have urged parents, schools and other leaders to encourage vaccination against the Human PapillomaVirus (HPV) which causes cancer of the cervix.
Dr Noleb Mugisha, the head of Comprehensive Community Cancer Programme said Uganda is among the few countries globally that has Cancer of Cervix as the topmost killer among cancers yet it can be prevented as early as possible.
"We need double efforts in sensitising the masses about the advantages of having children aged 10 years above vaccinated against HPV virus. When the vaccination was rolled out the first dose the uptake was 85 per cent but on the second dose, the uptake was 23 per cent which means most of the children received only one dose are vulnerable of acquiring it," said Mugisha he told the media in Kampala on Monday.
According to Mugisha, each child must get two doses to enable their body immunity to be able to fight against this disease.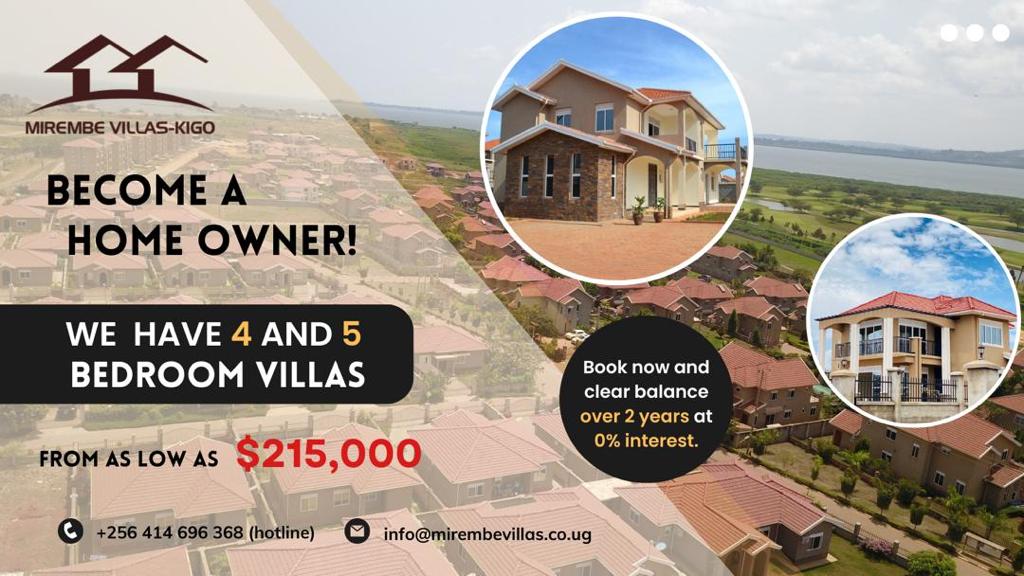 "Initially when we started they were three doses but we rolled out to two doses, one is given the first and then another follows after six months. Parents must know that one dose is not enough to build the body immunity," he said, adding that Uganda National Expanded Program for Immunisation has come up with strategies to improve uptakes.
If all girls currently are vaccinated in future over 70 percent will have been saved," he said.
"We also encourage all those who are already old to stick to their marital sexual partners if they are married and if they are not to delay sexual engagements until they get married or if they are sexually active to have as few sexual partners as they can because the virus is sexually transmitted. Therefore the more the sexual partners the higher the risk of acquiring the virus," he said.
As one way of preventing this type of cancer, Mugisha said females above 25 years and are sexually active, are encouraged to come for early screening.
Presently, Uganda registers over 32,617 new cases of cancer annually.
However, the majority of cases report while cancer is at an advanced stage.
Commonest cancers affecting women in Uganda include Cervix Uteri with 35.5 per cent, Breast Cancer 12.8 per cent, Kaposi sarcoma 8.3 per cent, Non-Hodgkin lymphoma 4.6 per cent, Colorectal 3.8 per cent.
In males these include; Kaposi sarcoma 18.8 per cent, Prostate 14.3 per cent, Oesophagus 8.8 per cent, Liver 8 per cent and Non-Hodgkin lymphoma 7.3 per cent.
Do you have a story in your community or an opinion to share with us: Email us at editorial@watchdoguganda.com