Musician Bebe Cool has branded his arch nemesis Bobi Wine 'Ignorant' for believing that he can replace Yoweri Museveni as Uganda's next President.
Bebe Cool, born Moses Ssali made the personal attack on Bobi Wine, also Kyadondo East legislator during the NBS Morning Breeze show on Wednesday.
Bobi Wine, a musician turned politician and also leader of the People Power pressure movement recently announced his intentions to challenge President Museveni during the 2021 General Elections.
Also present during the 'Road to 2021: Inside President Museveni's new found love' topical discussion was Buyaga West Member of Parliament Barnabas Tinkasimire.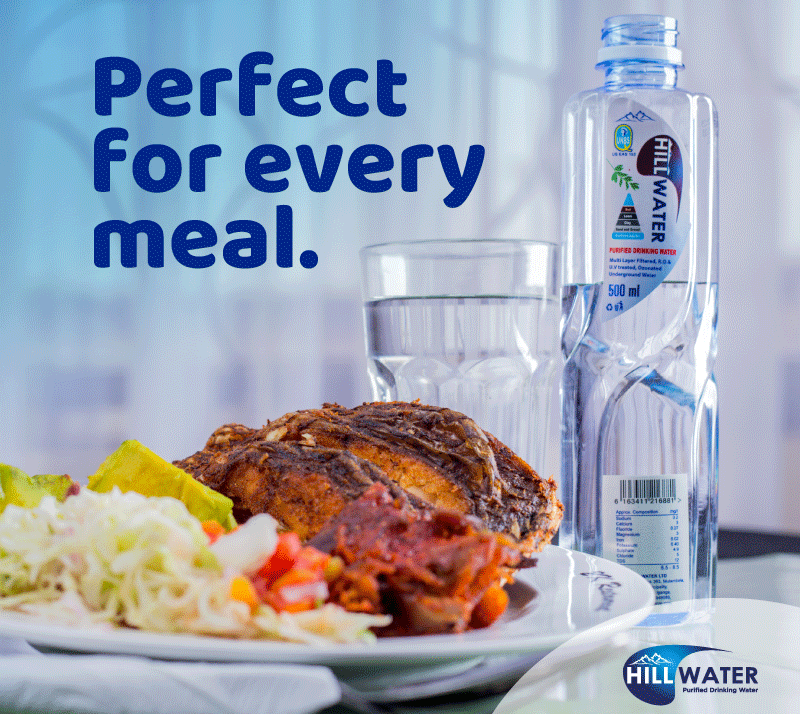 When asked by host Simon Njala how he would describe Bobi Wine, Bebe Cool, who claimed he has supported the ruling National Resistance Movement and President Museveni for 25 years answered; "Ignorant."
"I know there are some people who are going to misinterpret this statement but an ignorant person is one who doesn't know anything and he does not know anything."
He added: "He also lacks respect for old people because even though you know the truth you don't disrespect elders."
Bebe Cool, whose rivalry with Bobi Wine spans over 15 years was also quick enough to add that the 'Kasukali' singer was selfish for advocating for change but after lives are lost.
If you want change front your family. But for him, his family is always abroad or on beaches. What does that say about him?".
When asked which politician he admired, Bebe Cool said Democratic Party's Nobert Mao.
"I have always admired Mao's brains. He is not a strong opposition candidate but I like his thinking. He only became radical after joining hands with Dr Kizza Besigye."
On his part, Tinkasimire said Bebe Cool was a financial burden to the NRM because President Museveni has invested in him, as well as other non party members such as Catherine Kusasira and Buchaman lots of money but at a loss.
"The day they don't have money they are going to ditch us," Tinkasimire offered.
This is not the first time that Bebe Cool has offered an opinion on Bobi Wine. Last year, in the aftermath of the campaign against OTT, Bebe Cool said Bobi Wine did not have a brain.
"All those guys who demonstrated have small empty heads. They have no brains. Many of them never went o school and they joined music as a last resort after failing at life. They have no intellectual opinion on anything."
Do you have a story in your community or an opinion to share with us: Email us at editorial@watchdoguganda.com