Members of Parliament have asked the House to pass a motion suspending end of semester examinations at Makerere University since students have spent two weeks without attending lectures.
Students have since October 22 been protesting over a15 per cent fees increment policy which was sanctioned  in July 2018.
The strike hit a new low when military personnel, with a go ahead from university management, broke into  hostels and halls of residence and tortured students. The situation is still unstable almost 10 days later.
However, on Thursday Makerere University vice-chancellor,  Prof Barnabas Nawangwe issued a statement cautioning students that examinations will take place and they must sit them despite the isolated demos and riots.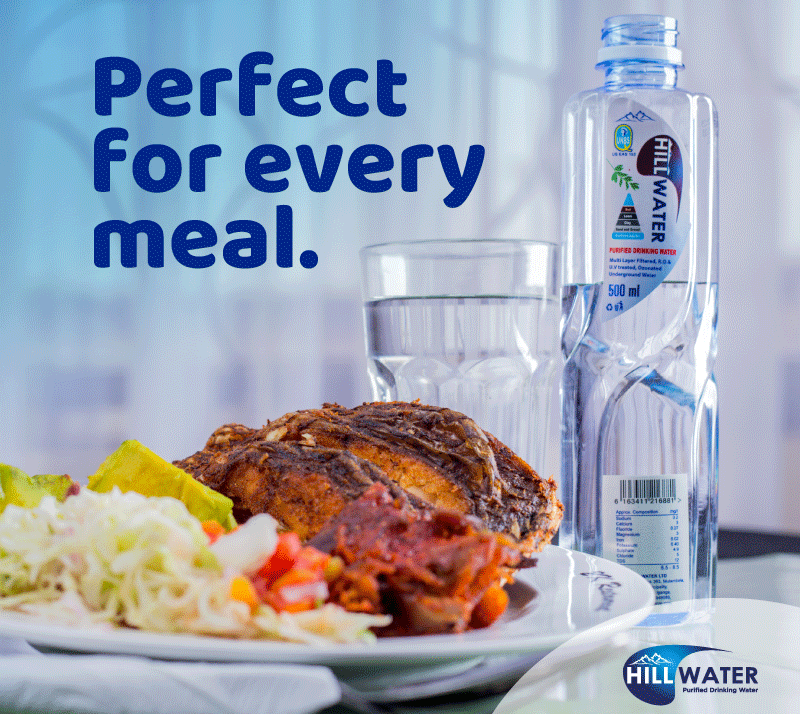 "Management calls upon all students and staff to resume classes immediately. Security for those carrying on with their duties will be provided. Examinations will commence as planned on 18th November 2019 and there will be no extension to the Semester," reads Prof Nawangwe's statement.
But as MPs on Thursday debated the matter of military brutality on Makerere students, they said Parliament should halt the 15 per cent increment with immediate effect and also suspend examinations.
Masaka Municipality MP Mathias Mpuuga opened the debate cautioning the university management that Makerere is a public university and that Parliament has powers to make any decision for the good of students as well as Ugandans.
"Makerere is a public university and the first column duty or decision lays on the government. For that matter we would like Parliament to involve its self in the way university council make decisions because if we leave them we shall not be helping our local people," said Mpuga.
He also asked the House to inquire who invited Military and Police to torture students.
Anna Ebaju Adeke, a Female Youth representative also blamed Nawangwe for suspending students via social media due to their comments on his posts.
"There is a crisis in the leadership of Makerere and the Vice-Chancellor is responsible for this. Who is the vice-chancellor to start battling with students who challenge him? If a President can also be challenged via social media. For anything good to come out, let 15 per cent be halted and question the university council who invited the military" said Adeke.
The former leader of Opposition Winnie Kiiza also said that the leadership is parallel with the students' leadership.
"The situation started with just 15 girls who were taking their petition. However, they were intercepted and brutalised by the military if they had listened too this situation would not have been at this stage," she said.
She also demanded the Parliament to task the university management to tell them where the Makerere guild president is.
Abala David, from Ngora County, also condemned the action of the UPDF soldiers and asked the government to come out and apologise to the grieving parents and student.
"With what has been seeing all over social media the minister is supposed to make an apology instead of defending and deforming students that they are under the influence of drugs. As a parliament, we need to pass a motion and suspend these coming examinations because students are still unsettled,"
At the end of the debate, the Parliament passed a resolution halting the 15 per cent increment and tasking the Parliamentary committee on education to investigate on the leadership of the university and who invited the military to torture students.
Do you have a story in your community or an opinion to share with us: Email us at editorial@watchdoguganda.com