Singer King Michael is seething in anger after the National Resistance Movement party head Yoweri Museveni sidelined him again while appointing a new set of advisors.
Last week, President Museveni appointed singers Catherine Kusasira and Mark Bugembe aka Buchaman as his presidential advisers. The duo attained their new roles during a meeting of Ghetto Youth Group, under their umbrella organization known as NRM Youth Camp at their headquarters in Kibuye .
However, King Michael isn't happy at all after President Museveni skipped him only to appoint Buchaman, – 'a man who has never engaged in any NRM struggles or activities' as advisor on Ghetto affairs.
"I participated in the Tubonga Naawe song during NRM rallies, people abused and hated us. Where was Buchaman when people were abusing us? NRM is not fair sometimes in the way they are doing their things," Michael lamented during an interview with a local news channel on Tuesday.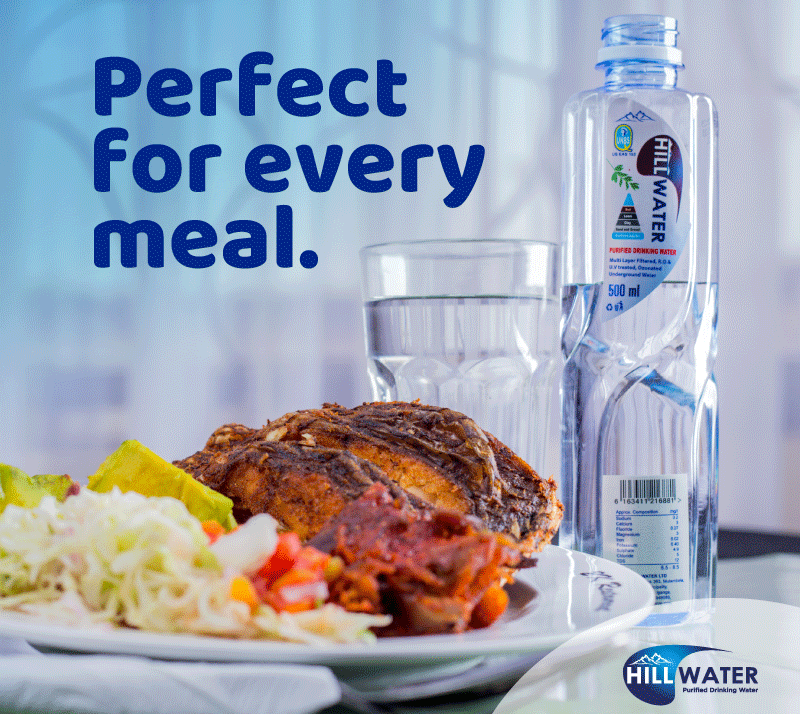 Michael further claimed that he is currently writing the NRM song which will be used during the 2021 campaigns but still, NRM leaders are pretending like they don't see him.
Recently, this troubled singer held a show at Freedom City in what will go down as the biggest flop in the history of Ugandan concerts. The show, or lack of it, left him in huge debts forcing him to cry out for help from the NRM party.
However, the party leaders looked the other side when he went knocking on their doors.
"I have been abused and criticized for supporting NRM but the party has not been supportive on my side. I don't want my party to be discriminative, I would like the president to intervene in my situation because I have a lot of debts, I'm on the run," King Michael shared recently.
Do you have a story in your community or an opinion to share with us: Email us at editorial@watchdoguganda.com