Makerere University Guild president, Julius Kateregga has turned down an invite to attend a meeting between the university's management and his council scheduled for Monday, October 28, unless some conditions are met.
The meeting, called on Sunday by the acting vice chancellor, Dr Umar Kakumba follows an almost week-long  protest against the 15 per cent cumulative tuition policy approved by the university council last year.
"Following the students unrest that disrupted teaching and learning in a few colleges between Tuesday October 22, 2019 and Friday October 25, 2019, this is to invite you and the Guild Representative Council for an interface with the university management on Monday October 28, 2019 at 2pm in the senior Common room, main Building," reads Dr Kakumba's letter.
Kateregga, however, has set conditions that management must fulfil before he leads his team to the 2pm meeting, including the exclusion of Gordon Murangira and Prof Hisaali Elias from the rendevous.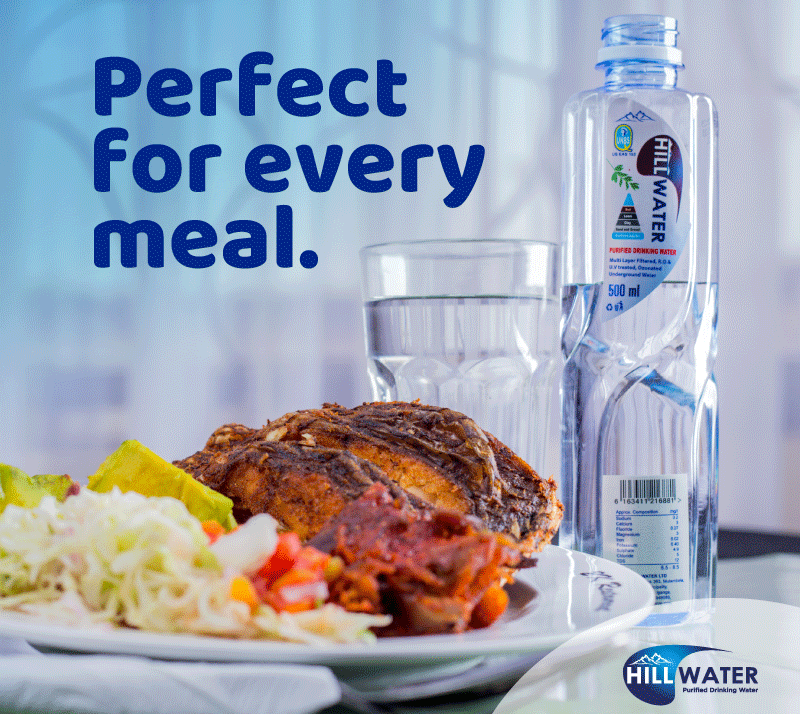 Hisaali and Murangira (the personal assistant to vice-chancellor Bernabas Nawangwe) are said to be behind the Thursday night raid on Mary Stuart and Lumumba halls by security personnel.
The two are also accused of always blacklisting students leaders opposed to university policies for expulsion or suspension.
Other conditions are revocation of what Katerega's says is unfair suspension of all the students that were part of the protest as well as 'all warning letters to the students in regards to the peaceful demonstration.
Also, Katerega says, the university council as  the policy making body of the university must be present.
"In that regard, the University Council must form part of the engagement since it is the policy making body with the powers to alter policies and that the university council confirms its presence in the meeting," he writes.
The strike has seen over 60 students arrested while 13 others were brutalized by military and police before they were hospitalised.
Do you have a story in your community or an opinion to share with us: Email us at editorial@watchdoguganda.com