The Makerere University anti-tuition increment protest has taken a new twist, with students led by Marion Kirabo, the guild Minister For Gender, Ethics and Integrity demanding for an immediate suspension and investigation of Prof Eria Hisali for allegedly ordering security operatives to attack and beat them to pulp.
The military on Thursday night allegedly raided students' halls of residence where they flogged them with batons before destroying their properties worth millions of shillings.
The affected students belong to Lumumba, Mitchell and Mary Stuart halls.
This night raid left a number of them nursing head injuries, broken bones while some nearly bled to death.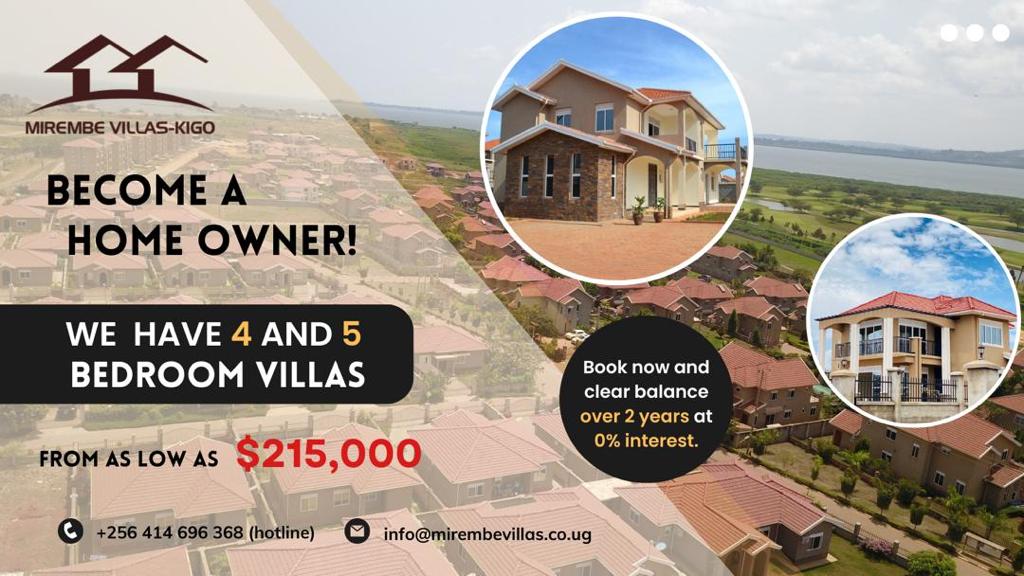 In a statement issued on October 24, 2019, Kirabo claims that on Monday evening one of female colleagues was summoned by Prof Hisali, the College of Business and Management Sciences Principal who warned her that he would switch off security cameras and beat the students should they go ahead with the demonstration.
"Last night, news broke out of the kidnap and severe beating to near death of Siperia Mollie Saasirabo [one of the protest leaders, and the subsequent night raid of Lumumba Hall and Mary Stuart Hall this night. Students were indiscriminately bartered, women and Students with Disabilities alike," said Kirabo in a statement.
"While Mollie has not fully regained her consciousness to recall of the trauma she might have gone through, the events preceding and proceeding her condition can only lay for us a clear case for the investigation of Prof. Hisali in regard to her condition. Moreover, she earlier on complained of threats, intimidation and blackmail from University Management."
Kirabo further revealed that before the incident, the dean of students Cyriaco Kabagambe had issued a letter withdrawing Mollie's candidacy from representing Makerere University as a female delegate at the Uganda National Students Association.
"Such violence, physical and psychological against women in Institutions of learning by a deeply entrenched system of patriarchy that feels privileged to take advantage of a woman's vulnerabilities and fears to tear them apart from progressing in society cannot continue to be looked on."
She now demands the immediate suspension and investigation of Prof. Hisali on gender based violence by the University Management.
"How the University will present itself in regard to this situation will determine its commitment towards the promotion and protection of women rights, or if it is only actually interested in Donor funding and not walking the talk," said Kirabo.
On Wednesday, the University Guild President Julius Kateregga and 14 other students were arrested as the strike that had started a day before intensified.
Before the arrest, Kateregga said that several first-year students had taken a dead year because of the tuition burden.
"We're still pursuing the road of dialogue but management seems to be hellbent on asserting their authority," he said.
"We've discussed this with the Vice-Chancellor. Unless our people are threatened, our only mandate is to stand and protect the students."
On Tuesday, 20 students were also arrested for attempting to march to the Office of the President to present a petition to President Yoweri Museveni to have the 15 percent cumulative policy scrapped on grounds that it was unfair to privately sponsored students.
They were later in the day released on police bond.
Do you have a story in your community or an opinion to share with us: Email us at editorial@watchdoguganda.com