Pastor Michael Kyazze has called for a psychological examination of some of his colleagues because 'the mental state of Key Pastors in Uganda is deteriorating fast'.
According to Kyazze, the Omega Healing Centre, Zana lead pastor, the daily outpour of verbal and written rubbish the men of God release on a daily basis is worrying.
"There is need for us to request for mental examination and immediate medical attention and counseling services (of some key pastors)" he wrote recently.
The pastor's revelation follows headline making news by some Pentecostal church leaders.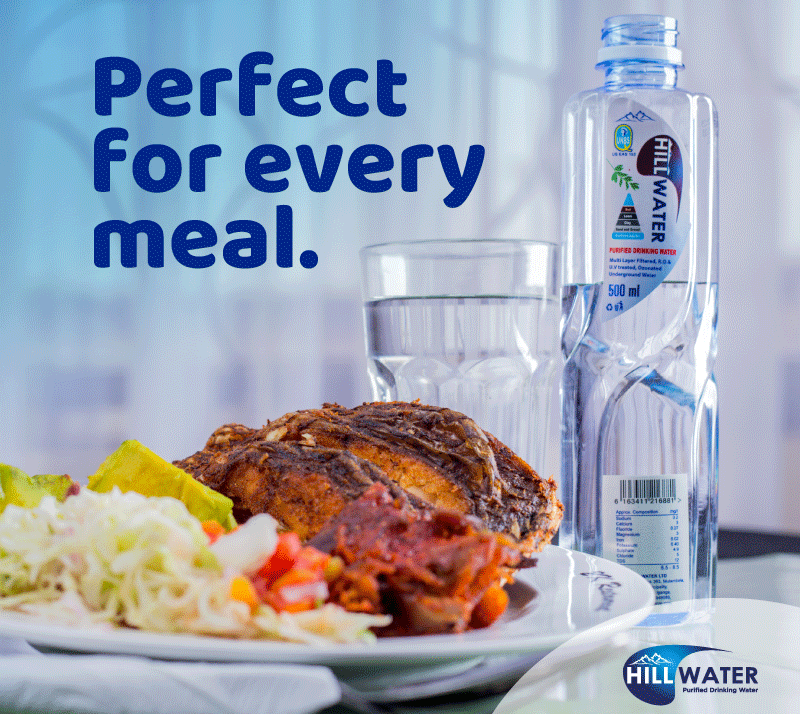 For example last year, Jackson Ssenyonga of Christian Life Church dragged Augustine Yiga to court, accusing him of defamation.

Ssenyonga said Yiga,  using his ABS TV  branded him a thief, land grabber, child molester, rapist, criminal and extortionist, hypocrite and devil worshiper, which he says is not true.
Yiga of Revival Church then said his rivals had started a smear campaign to bring him down.
Also, Yiga and a number of other pastors have been under investigation for allegedly defrauding their followers under the pretence of praying for them among other charges.
However, what could have irked Kyazze was a revelation by Ssenyonga that the police was looking away as murders were going in churches.
"I am ready to lead the Police and investigators to links of where they can find what they need. We know of mass graves in this country, and these Pastors are behind it. We know kidnaps, files have gone missing in police offices. Every single month somebody is murdered in this country, in the name of rituals or just to silence the victims. If you ever set up a probe, and provide a private number where people can call, you will find out these are mass crimes," Ssenyonga told president Museveni at an overnight crusade.
But Kyazze made five proposals in order 'to restore health'.
These include the need for quality sabbaticals for ministers, to be considered mandatory as well as the reduction of excess shouting and exposer to noise and increase of serenity and quiet times.
Kyazze also called for 'reduction of public talking moments and to allow fewer Public appearances and 'the need for reduced moments on Media ie; TV and Radio.'
"Our people get a sense of pride when they are before a camera or Microphone. It is a complex which requires a deep study by media and social psychologists," he advised.
Lastly, Kyazze said preacher should also reduce political interaction, because they have proved to have no ability to sustain loyalty to God and people they lead, when in pursuit of political status.
"I bet most preachers can generate more meaningful things if deprived or even consider above five situations," he concluded.
This is not the first time Kyazze has called out his colleagues.
He has previously accused them of amassing material wealth while paying a deaf ear to social vices that threaten to rip apart Pentecostal churches in Uganda.
Then, he said Kampala is a city of hundreds of clergymen competing to drive posh cars and wear expensive suits while sodomy gets firmly entrenched in born-again churches.
"Kampala is a city of clergies with about 700 pastors but where are they when we want them to clean the church? Why are they silent about the plight of boys who have fallen victim in a system we are serving?" asked Kyazze.
Do you have a story in your community or an opinion to share with us: Email us at editorial@watchdoguganda.com