The Electoral Commission (EC) has said that in order to avoid mistakes that are found in the current National Voters Register, they are to work with village councils to verify voters.
Addressing journalists at Imperial Royale Hotel on Friday EC Deputy Chairperson Hajjat Aisha Lubega said that working with people at the village councils will help them to eliminate existing illegible names that are still existing in the register.
Verification of voters register has always been a serious issue in all previous general elections. However, Lubega promised that the commission is to work with residents in every village who will help them to ensure that complaints are reduced in the coming general elections.
"This is intended to ensure proper identification of people, who are resident of the areas as well as to update the voting register better, to reduce the complaints of the voters. Previously we have been getting a lot of complaints of eligible voters on the voters register in the concluded general elections and by-elections," said Lubega.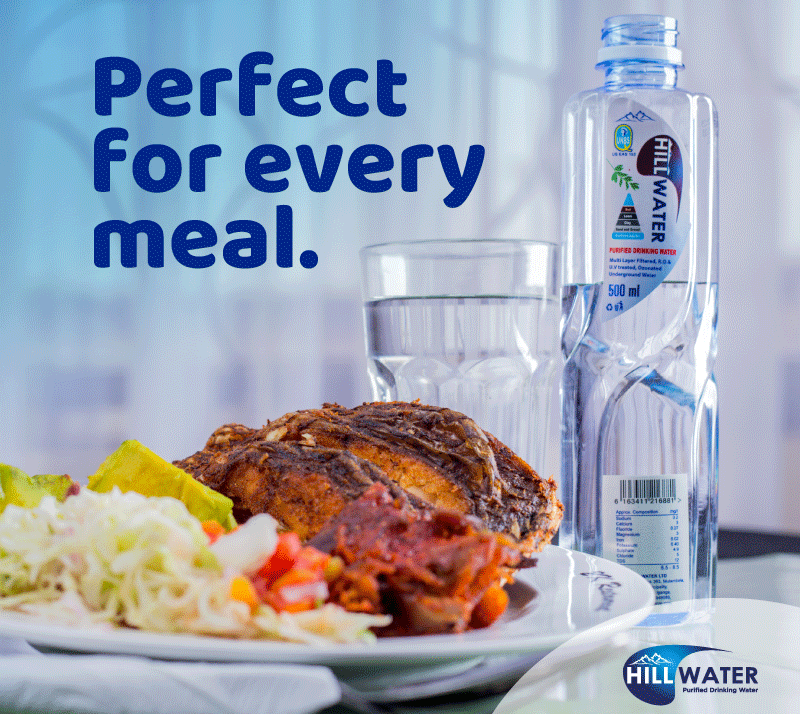 She added that the commission devised the idea of working together with local councils as one of the strategies to ensure free and fair elections.
"This strategy has been piloted in one of the concluded by-elections and has proved to be very effective. The public has been given a chance to scrutinise voters on the register and help to find out the eligible voters for appropriate actions."
Kampala region electoral officer Umar Kiyimba also commented on involvement of local councils as a great milestone.
"This is a corners stone of all electoral processes to be conducted, once you have a fully corrected voters' register be sure that even the electoral outcome will be accurate. So it's very important that we take this opportunity to clean the register," he said.
Do you have a story in your community or an opinion to share with us: Email us at editorial@watchdoguganda.com