The Ambassador of the European Union (EU) Attilio Pacifici has cautioned communities living around the shorelines of Lake Victoria to avoid using plastics and kaveera in order to reduce pollution of the lake.
According to EU reports, marine litter is currently a major global challenge because every year, millions of tonnes of trash end up in oceans, lakes and rivers. It's estimated that by 2050 there could be more plastics than fish left in water bodies.
[media-credit id=99 align="alignnone" width="600″]
[/media-credit]
And in order to reduce the rate at which marine litter keeps increasing, the EU – a global leader in the fight against marines litter – recently launched a campaign to curb single-use plastics especially those items that are mostly found on the beaches. This campaign also focuses on lost fishing gears that account to 27 per cent of all beach litter.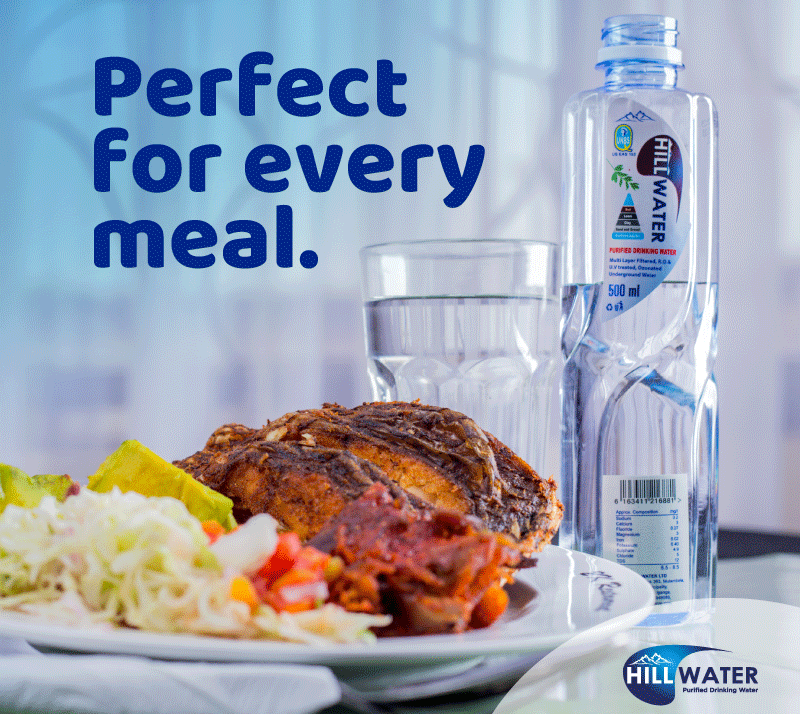 The campaign, dubbed EUBeachCleanup was launched worldwide as part of the activities to mark the International Coastal Clean-up Day.
In Uganda, activities to mark this day were held on Friday where the EU delegation partnered with the Jinja Mayor and Municipality to clean up the Masese Landing Site in Jinja.
At the function, Pacifici said the creation of awareness about plastic pollution in water bodies is important because most lake users don't know the dangers of using plastics and throwing them into the lake.
[media-credit id=99 align="none" width="600″]
[/media-credit]
"We share a love for our blue planet, and we all hold responsibility for making and keeping it healthy, through avoiding single-use plastics as well as ensuring that our waste does not become someone else's problem," said Pacifici.
He added that if communities on lakeshores can work together with their local leaders, change will be realised.
"The shores of Lake Victoria, particularly near the fishing villages and landing sites are littered with plastic. We know Jinja municipality has begun to sensitise communities about the dangers of plastic pollution and we wanted to help them in their work," added Pacifici.
He also thanked Plastics Recycling Industries (PRI) for joining the initiative, saying plastics waste is a valuable resource that can be reused if recycled properly.
Jinja town mayor Majid Batambuze welcomed the move and promised to carry on the campaign.
[media-credit id=99 align="none" width="600″]
[/media-credit]
"Jinja Municipal Council is delighted to have hosted the European Union as we clean-up Masese landing site. Plastic pollution in our lakes is a matter that affects all of us, no matter how young or old. We pledge to continue contributing to keeping our lake cleaner and healthier," said Batambuze.
Over 230 volunteers participated in the cleanup exercise. These included Masese community representatives, EU member states, civil societies, officials from Ministry of Agriculture as well as other diplomatic missions.
Do you have a story in your community or an opinion to share with us: Email us at editorial@watchdoguganda.com