Ruling National Resistance Movement party president, Yoweri Kaguta Museveni has congratulated his daughters , Businge Harriet Mugenyi and Tubo Christine Nakwang for their 'overwhelming victories in the just concluded by-elections.
Busingye defeated Asanansi Nyakato of Forum for Democratic Change (FDC) by 4512 votes to win the Hoima District Women's parliamentary seat while Nakwang, who was unopposed received an overwhelming 22,532 votes. Her contender Judith Nalibe Adyaka of FDC got only 1,692 out of 26,189 total number of ballot papers counted although she had withdrawn from the race a few hours to voting.
Nyakato polled 28,789 votes.
"The people of Hoima, mwebale muno, thank you for voting the National Resistance Movement, and my daughter Harriet Mugenyi. You have chosen to consolidate the NRM achievements, by voting a pro-development MP. Our people of Kaabong, Alakara nooi, you have shown that even with the lies from the Opposition, you know where the light is. I congratulate My daughter Tubo Christine Nakwang for winning the woman MP by-election. I also congratulate the NRM structures in the two districts for doing a good job and delivering these victories. The NRM is stronger than ever and its vision is correct," the President posted.Both seats fell vacant after the incumbents chose to represent new districts that became operational on July 1. For Hoima, Ms Tophas Kaahwa opted to represent Kikuube while for Kaabong, Ms Lily Akello chose Karenga District.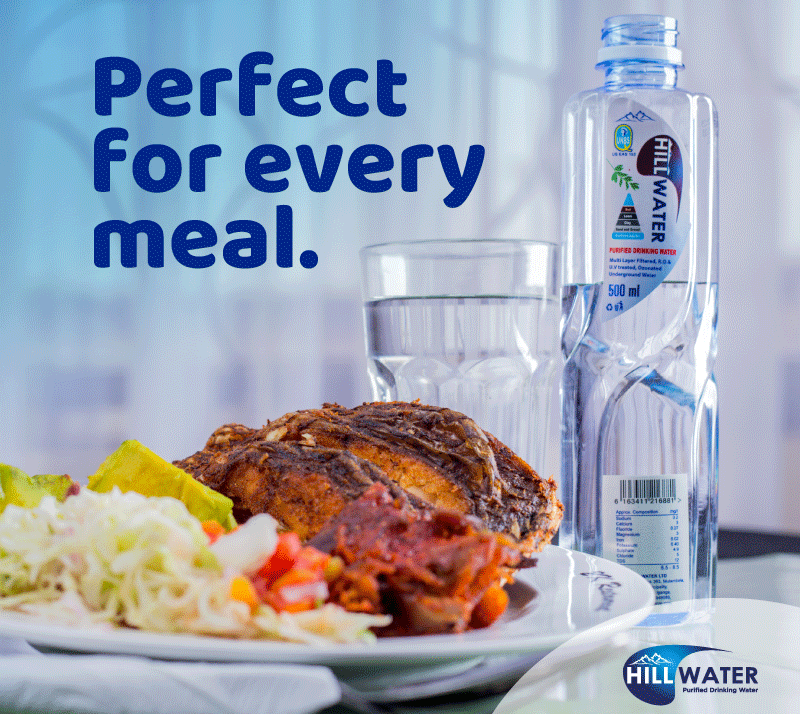 According to Hoima Electoral District Douglas Matsiko, the total number of valid votes cast for candidates were 62,090 while the total number of rejected (invalid) ballot papers were 1,690.
The total number of ballot papers counted were 6, 3780 while the total number of spoilt papers were 128.
"Accordingly as Returning Officer for Hoima Electoral District and in accordance with Section 58(1) of the Parliamentary Elections Act, 2005, I declare Harriet Businge who has obtained the largest number of votes to be the elected candidate for District Woman Representative to parliament, Hoima District," Matsiko said on Friday morning.
In Kaabong District returning officer, Mr Julius Ongom said the total number of valid votes cast for candidates was 24,224 ballots.
Do you have a story in your community or an opinion to share with us: Email us at editorial@watchdoguganda.com