Police through its Forensics and Criminal Investigation Directorate departments have confirmed that Joshua Nteireho Ruhegyera, 38 and Tumukunde Merina, 37, were indeed murder.
The duo were shot dead at Nambigirwa Bridge along the Entebbe Express Highway in Katabi town council last Thursday.
At the crime scene, Ruhegyera was found lying in the pool of blood with a bullet wound on his head. Likewise Merina's body was found in the back seat of Land cruiser reg no. UAW 543B with a gunshot wound on her head.
However since there were no traces of the third party, some reports alleged that Ruhegyera might have killed Merina and also killed himself.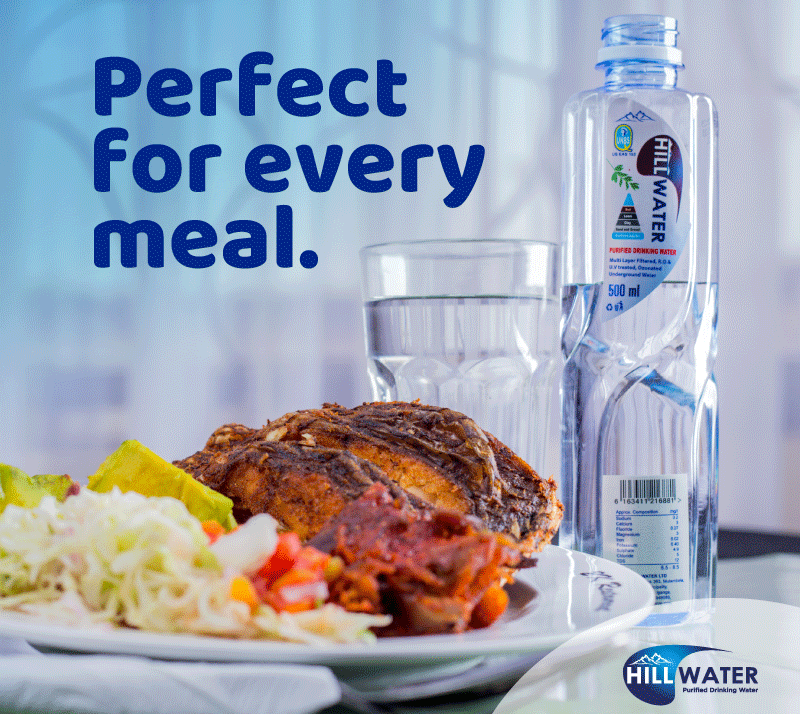 Now, following investigations by Criminal Investigation Directorate, police have clarified that the duo were intentionally murdered.
While addressing journalists at Police headquarters on Fred Enanga said the wounds that were found on the deceased indicate that there was someone who shot them.
"Our CCTV cameras show us that the vehicle moved four times, our cyber experts are reviewing the four movements which were made at Kajjansi and Entebbe at around 8:30pm-10:30 pm and we are waiting for their results. However based on the nature of the wounds the victims sustained, we are at this stage ruling out the case of suicide, we are looking at murder," the police mouthpiece said.
He added that Merina was shot though right side of her neck. The bullet exited from between her mouth and ear on the left.
"That is why we are looking at murder as the cause of death. We are also ruling out that Joshua could have probably shot himself because when you look at the entry of the bullet it came from the left-hand side of the head above the ear and it exited from the right side of the cheek. If one wants to commit suicide they do not hold a gun above their head," he explained adding that from close range somebody shot him.
Currently, Police are looking at the second or third party who would have killed the two. The vehicle was found secured and breaks on, the engine was running and the headlamps were facing Entebbe side however Ruhegyera lay dead while facing Kampala.
Meanwhile the CID boss Grace Akullo has on Monday visited the scene in greater Masaka where three people were also murdered on Thursday last week.
Akullo has gone to oversee investigations into the triple murder by shooting of Sender Justus, Kyampire Evelyn and Mubiru Robert.
Do you have a story in your community or an opinion to share with us: Email us at editorial@watchdoguganda.com