Another school has come under scrutiny for torturing a student.
In a message making rounds on social media, a parent with a learner at Our Lady of Africa, Namilyango has accused a warden of brutalizing his Senior One son.
"Fellow Ugandans, this is the level of torture my son a senior one student went through in the hands of a Warden in OUR LADY OF AFRICA NAMILYANGO. The school concealed this from us till end of term," the parent, Oketcho Pokomol posted on rant facebook page 'Tried and Tested – Name and Shame', alongside photos of cane marks.
This photo was taken 28 days after the torture when he returned home for school holidays.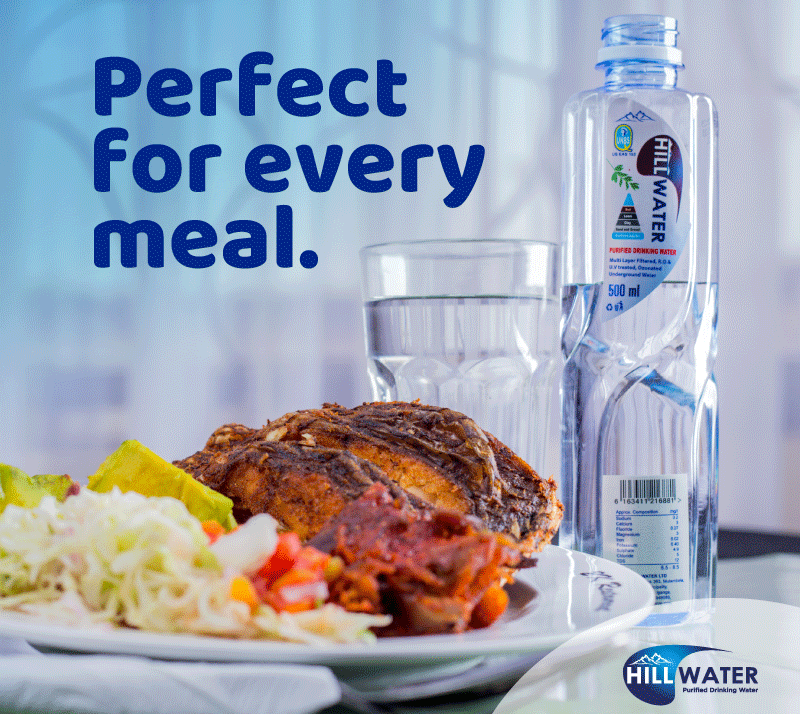 "Two days after the torture was visitation but the school in their wisdom decided to send the student on a tour with Senior Five students only to realise later that it an attempt to hide the boy."
Pokomol also urged other parents to talk to their children and ascertain that they are safe.
"Let us join hands to end torture in schools," he adds.
Pokomol rant comes a few days after a pupil of Lohana Academy penned an emotional letter highlighting alleged racism.
The letter, written by Tisha also says apart from discrimination, black learners are beaten harshly contrary to the constitution.
"I like my school because they teach us well. I like the teachers, the head teacher and the principle. BUT they treat us Ugandans different from Indians. We are not allowed to pack while the Indians are allowed. We get half cooked food while the Indians get to pack their own food. They beat us harshly but talk to Indians. I pray they change and treat us equally," the learner writes in a letter circulating on social media.
Do you have a story in your community or an opinion to share with us: Email us at editorial@watchdoguganda.com