The Uganda Police Force has arrested some of its own for not immediately responding to the search request by the family of recently murdered Maria Nagirinya and her driver Ronald Kitayimbwa.
Last month, Nagirinya, 28, who was a staff member of Community Integrated Development Initiatives (CIDI) a Non-Government Organisation that works in the Water and Sanitation sub-sector, was kidnapped with Kitayimbwe by unknown men.
According to her relatives, Nagirinya and Kitayimbwe were waiting outside the gate of her rented home in Lungujja-Busega Community zone when two men who trailed her pounced on them.
Her relatives reported to more than three police stations as soon as the incident happened at around 11:50 pm. However,  none of them responded to their complaints until Kalembe Grace, a friend to Nagirinya went to Katwe police station officers who responded several hours later.
On Friday when the body of the Nagirinya was discovered dumped in a valley at Nakitutuli, Mukono -Kayunga road after she was murdered, relatives blamed Police officers who failed to respond quickly to their search request when the two had just been kidnapped.
While addressing journalists on Monday during the weekly press briefing, the Chief Political Commissar of Police Assistant Inspector General of Police (AIGP) Asan Kasingye who represented Police boss Martin Okoth Ochola said every officer who was reported to have neglected the call for help from Nagirinya's family has been arrested and will be put before the Police Professional Standards Unit (PSU).
"Officers who didn't respond as it was expected, will be charged and I want to emphasise and even pass on this very important message to all officers where they are in the country that it's our duty to protect life and property of the citizens, that is the cardinal duty of any member of the police," said Kasingye.
He added that for any member of the public to go and report a case at Police and any officer does not take it seriously then that officer has no place in the Force.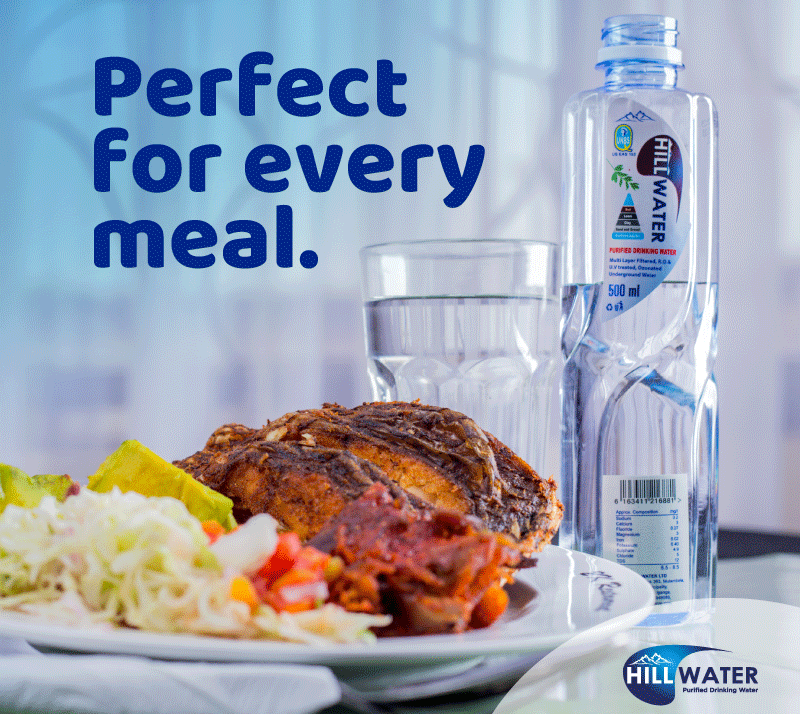 "That is why the leadership of PSU is taking over this matter as a serious issue so that we have an internal mechanism to make sure that officers who neglect their duties are internally handled and they will have to go under investigations," he added.
Kasingye also said that he receives a lot of calls informing him how some Police station commanders toss people around.
"Calling a police officer and does not respond must be history. We are going to have an internal communication to all of them but I want to inform the public that should you go to any of our police stations and you don't find police officers on duty let us know, or call the director of operations, we shall deal with the culprits," he emphasised.
Meanwhile, according to Police spokesperson Fred Enanga director of Criminal Investigation Directorate (CID) Grace Akullo is leading the investigation team. So far three suspects in connections with the incident have been arrested using CCTV camera while seven others have been arrested for trying to obstruct the task team during the arrest of one of the suspects for further questioning.
"We can't disclose their identities," said Enanga.
Do you have a story in your community or an opinion to share with us: Email us at editorial@watchdoguganda.com