MINISITA wa mateeka  Gen. Kahinda otafiire anenyezza abatuuze mu Ssaza lye Busujju okulemererwa okulonda eyali Minisita Vicent Nnyanzi ne basalawo okulonda David Kalwanga, nagamba nti ye eno nsonga lwaki tebalina kye bafunye mu kisanja kino.
Otafiire yagerageranyizza Kalwanga ku kisolo kye bayita eggunju, nagamba nti lino libaawo kulya nakwonoona kyokka, ate nagamba nti Nyanzi yali mpologoma ekanga saako n'okuyigga by'enaawa abaana abaayo.
Okwogera bino yabadde ku mukolo eyali Minisita Vicent Nyanzi gwe yategese okwebaza Katonda olw'obulamu bwamuwadde saako n'okutegeeza abawagizi be nti akomawo mu lw'okaano, okuvuganya ku ky'obubaka addemu okukiikirira abantu be Busujju, nga omukolo gwabadde ku kyalo Kivuuvu mu makaage.
Otafiire yagambye nti bwotunuulira abantu be Busujju tebalina kye bafunye nti era bonna abalaba bali bubi, nagamba nti omuntu Kalwanga gwe baalonda talina bwayinza kubasakira kubanga buli kimu ekijja ekyenkulakulana akiwakanya, olw'okuba bwe yatuuka mu lukiiko lwe Ggwanga olukulu yasalawo kulwana sso ssi kusakira bantu be.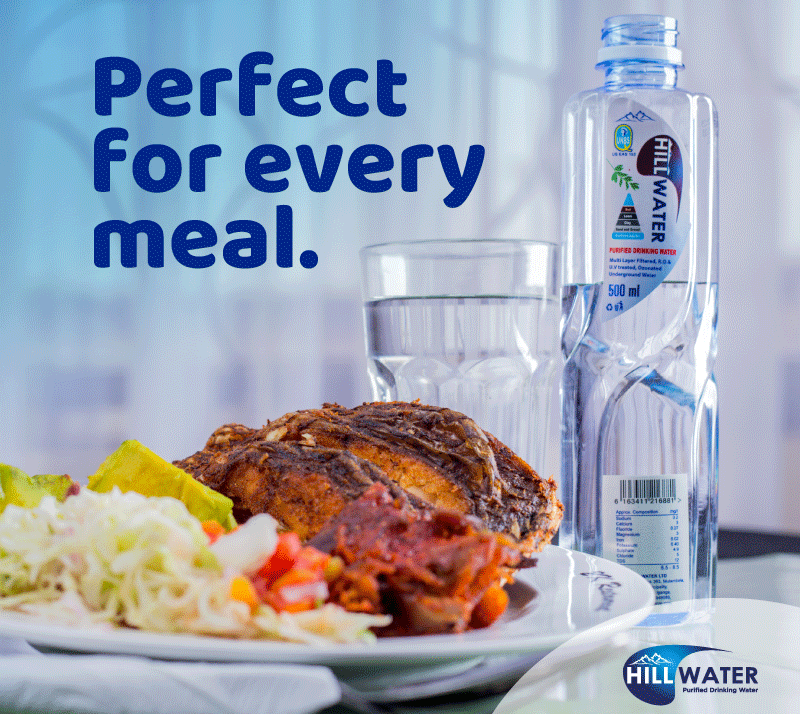 "Abaana abo ba Kalwanga ne banne eri mu kibuga gye mwabasindika balwana bulwanyi, saako n'okutuvuma, kati naffe tunakwatagana tutya nabo" Otafiitre bwe yagambye.
Yagambye nti oba abe Busujju bagaala okuddamu okuwulikika mu Uganda balina okuddamu ne balonda Vicent Nyanzi kubanga yaamanyi amapeesa g'ebyenkulakulana.
Yategezezza ba Ssentebe ba LC 1 mu ggwanga naabategeeza nti balina okumanya nti balina amaanyi mangi geyagerageranyizza ku ga Pulezidenti, nagamba nti balina okukomya okwekomomma kubanga Gavumenti beesibiddeko olukoba okufufuggaza abavubuka abeeyita aba People Power.
Ye Nyanzi yebazizza Katonda olw"obulamu bwamuwadde saako ne byamusobozesezza okukola mu bulamu, nawera nti ka gwake k'ettonnye wakudda avuganye mu kifo kye yalimu mu 2021.
Do you have a story in your community or an opinion to share with us: Email us at editorial@watchdoguganda.com