OMULOODI wa Kampala Erias  Lukwago atwaliddwa mu kkooti enkulu ku bigambibwa nti yamenya endagaano gye yakola n'omu ku bakakiiko k'ebyettaka mu kibuga Kampala.
Ntege Farouk agamba nti okuva mu mwezi gw'okubiri omwaka 2016 yalondebwa okutuula ku kakiiko k'ebyettaka, era nga yali wakumalako emyaka 5, nti naye kyamwewunyizza ate okulaba nga Lukwago awandiise ebbaluwa emugoba nga 12, 08, 2019.
Nga ayita mu ba Puliida be ba Nabukenya, Mularira and co. Advocates Ntege kati addukidde mu kkooti enkulu okusobola okuyimiriza Omuloodi wa Kampala Lukwago ku kyayise eky'obumenyi bwa mateeka, okumukaka okuva mu kifo kye nga ekiseera tekinaggwako.
Ayongerako nti ye akimanyi nti akyali mumba ku kakiiko k'ebyettaka era nga yakwasibwa obuvunanyizibwa okulabirira ettaka lyonna mu Kampala, nga kati talaba nsonga lwaki Lukwago amugoba.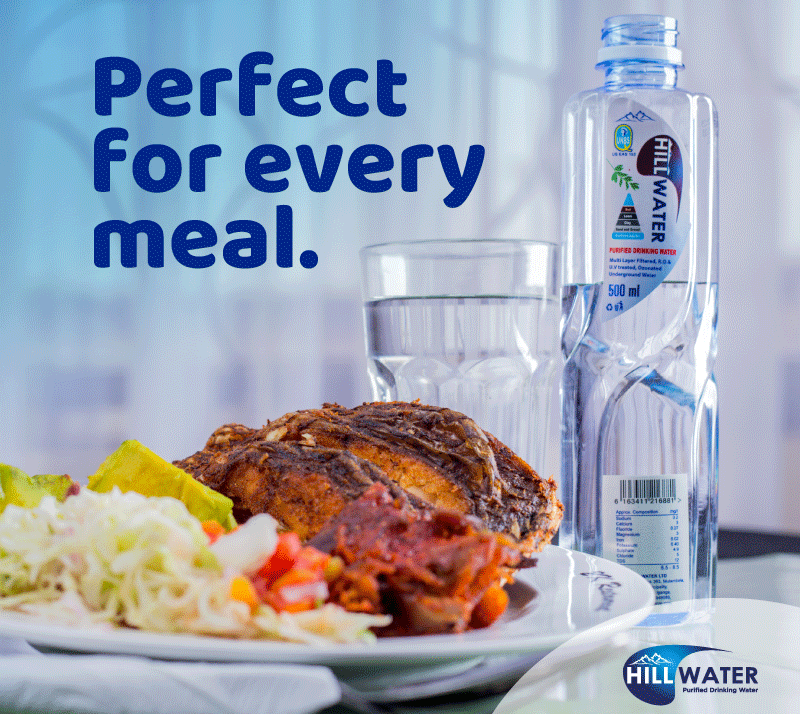 Kkooti esuubirwa okuwulira okusaba kwa Ntege leero olw'eggulo, nga asaba omulamuzi asooke ayimirize byonna ebyasaliddwawo Lukwago.
Do you have a story in your community or an opinion to share with us: Email us at editorial@watchdoguganda.com