EKITONGOLE ekinonyereza ku nsimbi eziyingizibwa mu Gwanga ki Financial Intelligency Authority kitandise kawefube agendereddwamu okunonyereza ku bitongole by'obwanakyewa 13 ku ngeri gye biyingizaamu ensimbi mu Ggwanga saako n'okuzikozesa.
Ekitongole kino kyatekebwawo Palimenti okusobola okulondoola enkozesa ye nsimbi eziyingizibwa mu Gwanga okwewala ezo ezijja mu bumenyi bwa mateeka.
Okusinziira ku bbaluwa eyawandikiddwa akulira ekitongole kino Sydney Asubo agamba nti basabye abakulira Bbanka ya Equity bababulire ku bikwata ku nsimbi eziyisibwa mu Bbanka yaabwe nga zigenda mu bitongole by'obwanakyewa 13.
Ebimu ku bitongole ebigenda okunoonyerezebwako kuliko ekya Action Aid International Uganda, Citizens Coalition for Electoral Democracy in Uganda (CCEDU), Alliance for Campaign Finance Monitoring, Anti-Corruption Coalition Uganda, National Non-Governmental Organisation Uganda, Human Rights Network Uganda, National Democratic Institute and Grate Lakes Institute for Strategic Studies.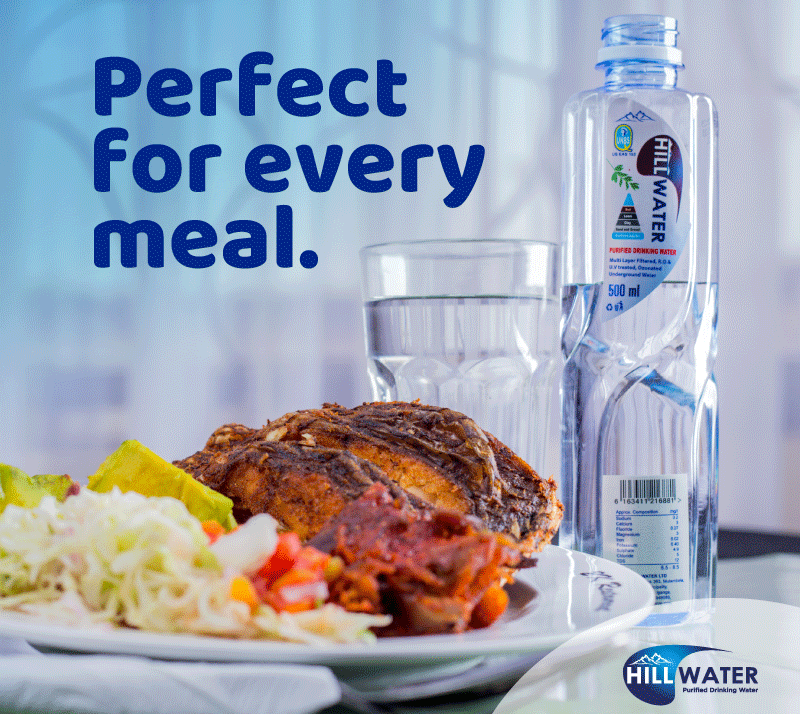 Ebilala kuliko Foundation for Human Rights Initiative, Democratic Governance Facility, Kick Corruption Out of Uganda, National Association of Professional Environmentalists and African Institute for Energy Governance.
Bino we bijjidde nga Gavumenti yakalagira ebitongole byonna okuddamu okwewandiisa buto ne Minisitule ye nsonga z'omunda.
Gye buvuddeko Minisita we nsonga z'omunda Gen. Jeje Odong yategeeza nga bwe bagenda okuddamu okwekeneenya empapula z'ebitongole byonna oby'obwanakyewa nti kubanga baakizuula nti ebitongole ebisinga bikola emirimu naye nga empapula zaabwe zagwako dda.
Do you have a story in your community or an opinion to share with us: Email us at editorial@watchdoguganda.com