Mr Jimmy Mugerwa, the first indigenous general manager for oil giant Tullow Oil has been recalled to the head office in London, United Kingdom, according to information reaching our news desk.
The move, although looking like a promotion, but according to reports follows incessant bad press Mr Mugerwa has been attracting in Uganda as DFCU bank's board chairman. This, according to insiders, has been jeopardizing Tullow's image. The oil company's official twitter account has actually been inactive since May 6, 2011.
Mr Mugerwa has been under pressure to stop publicity coming from DFCU after it acquired Crane Bank with no success. Last month used his minute at the 3rd annual bankers conference at Serena hotel to cry out to government to crackdown on media that reports negatively about him and DFCU bank.
The first local manager to head the British listed company, had landed this lucrative job on account of his experience as a top manager at Shell and his expertise in government relations, which Tullow needed badly.
Mr Mugerwa who previously worked in Shell's East Africa business where he was General Manager of Sales & Operations and served as Shell Kenya Country Chairman, a position he has held since October 2009, has however had a rough corporate ride both at Tullow and DFCU.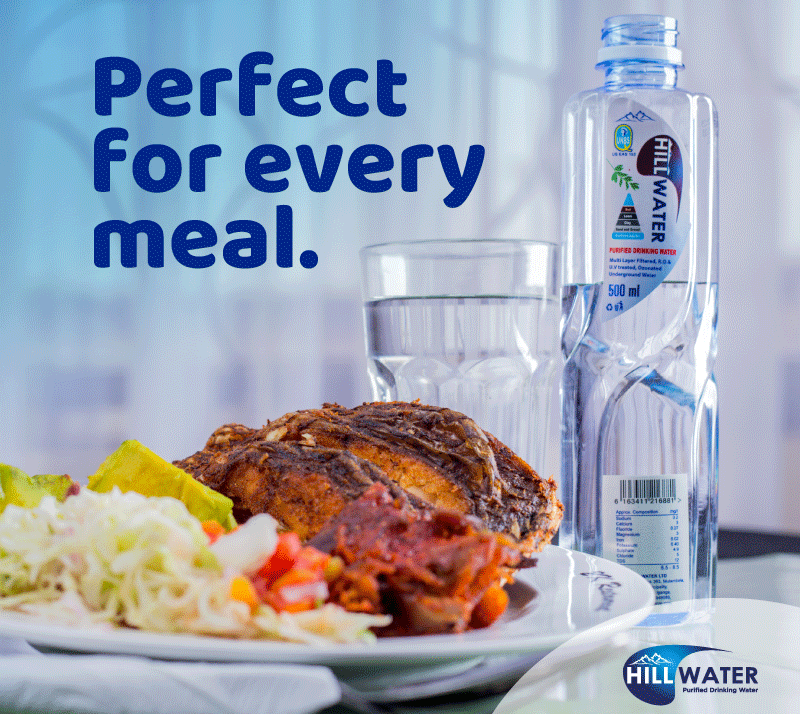 When he was appointed as GM Tullow Uganda, Martyn Morris, the Tullow regional business manager South and East Africa has said, "I am very pleased to welcome Jimmy Mugerwa to Tullow Oil at a time when Uganda and the partners within the Lake Albert Basin are about to embark on a major oil development which will see Uganda enter the league of oil producing nations."
With Uganda government pushing its release of first oil deadline beyond 2020, that assignment has not come pass under Mr Mugerwa's stewardship. In the same light, as chairman DFCU bank, Mr Mugerwa led the bank to acquire Crane Bank Limited in receivership, which has since become a controversial move. What in the beginning looked like an attractive deal, has since waned smile off the faces of both shareholders and top management.
The investigation by the Auditor General and the probe by Uganda Parliament on the seven banks closed by the Bank of Uganda, left DFCU as one of the institutions with a rotten egg on its face.
It has seen emerged that DFCU acquired Crane Bank against known corporate governance principles, against banking regulations as well as against business laws.
Now the blame has been put the managers involved in the acquisitions of Crane bank for agreeing to cut deals with government officials, notably officials of the Bank of Uganda including Ms Justine Bagyenda, the former executive director of commercial banks supervision.
The incessant bad press that followed DFCU and Bank of Uganda left the chairman of the DFCU board and other top bank management open to professional criticism over their judgement and decisions taken.
Prior, Mr Mugerwa had held a number of managerial positions within Shell's business across Ghana, South Africa, Kenya, Uganda and the Netherlands – and had not attracted such negative press until he landed in Uganda. The negative press also has been largely about his association with DFCU and less about Tullow Oil. This could actually inform Tullow Oil's decision to transfer him, and offer the captainship of Tullow to a new executive.
Mr Mugerwa was appointed to Tullow to help deliver Tullow's Uganda work programme and the forthcoming Lake Albert Basin Development Plan together with the Government and Tullow's partners, CNOOC and Total.
Mugerwa's predecessor Eoin Mekie led Tullow's Uganda franchise through the farm down process with CNOOC and Total and was instrumental in supporting the transition from a predominately exploration driven company to a new phase of development and construction of one of the largest energy projects in East Africa.
Mugerwa holds a BSc in Agriculture from Makerere University and a MSc in Agricultural Chemicals from the University of Wales. He is married with two children.
Do you have a story in your community or an opinion to share with us: Email us at editorial@watchdoguganda.com