Bank of Uganda (BoU) Deputy Governor Dr Louis Kasekende has become a regular visitor to Parliament probe committees.
Weeks after answering to tough queries over the closure of seven commercial banks, a new probe into Departed Asians Properties has also dragged in his name.
On Tuesday Dr Kasekendewas on the receiving end of another set of queries from Parliament's Committee for Commissions, Statutory Authorities and State Enterprises (COSASE) for sh800 million meant to be paid to the Departed Asians Properties Custodian Board (DAPCB) as compensation but could not be traced following the controversial closure of commercial banks.
The select sub-committee led by Makindye East MP Ibrahim Kasoziis investigating circumstances under which properties that were compensated for by government had been grabbed by individuals not allocated to the properties.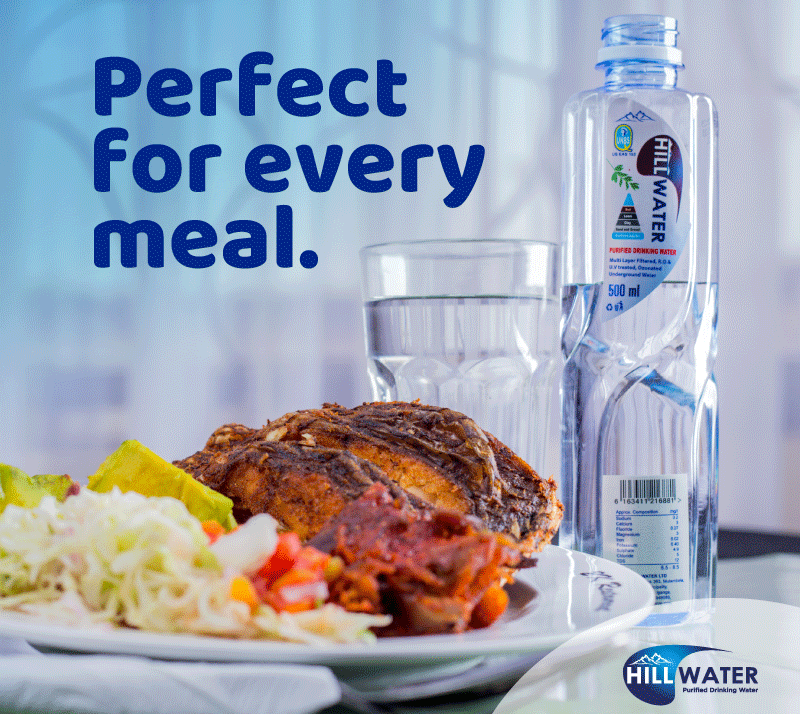 After DAPCB executive secretary, Mr George William Bizibu told MPs on COSASE that BoUhas not compensated them any funds following the closure of the National Credit Bank.
During the previous Cosase led by Abdu Katuntu, BoU had told the committee that customers of defunct banks never lost their money. MPs wanted to know Dr Kasekende why DAPCB has not yet received the money.
Dr Kasekende stuck to his guns saying all people and companies who banked with defunct banks were compensated.
"We wrote out information and published in the newspapers asking those who had accounts to come for their money. The Custodian Board should explain why they did not come. According to the information I have, all account holders were paid. Why is this an exception?" he said.
However, MPs pushed Kasekende to explain why BoUdouble paid some individuals for non-existent properties, including Plot 7 Kanjokya Street which was paid for by the government to two different people with the same amount.
"The paying agent will not answer those questions.  I have not made an audit of how many properties were compensated. The information we are giving you, we got it in our archives," he stated.
Do you have a story in your community or an opinion to share with us: Email us at editorial@watchdoguganda.com