The Russian Federation has offered logistic support to World Food Programme (WFP)'s global fleet in Uganda.
The contribution of 53 Kamaz trucks and 10 trailers was handed over on Wednesday July 31, 2019 at Globe Trotters offices in Kampala.
The newly acquired trucks will be stationed at the WFP's Regional Logistical Hub in Kampala, Uganda and they will assist in the distributions and deliveries of commodities throughout East and Central African regions.
During the handover ceremony, El Khidir Daloum,WFP Country Representative in Uganda said the delivery that cost USD10.2 million [Shs40 billion] is expected to boost WFP capacity to deliver food assistance in emergency situations and access hard to reach areas thus allowing them to serve vulnerable people more effectively in terms of food distribution.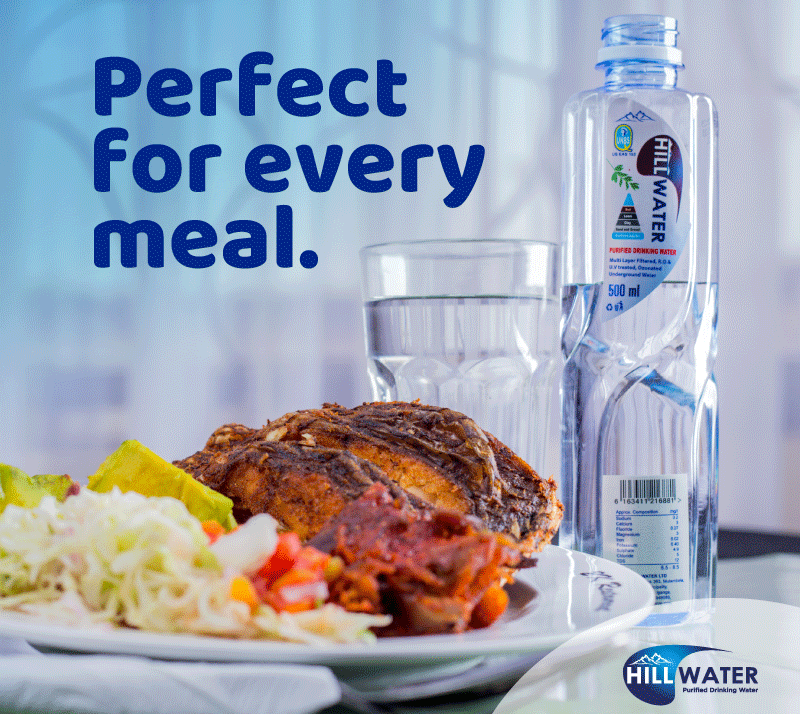 "Uganda is the country that has most generous refugee policy in Africa if not in the world and Uganda is a country that has opened its doors for the international organizations to establish their bases in the country that is why we are honored as WFP to be based in Uganda saving locals and guests of Uganda but most importantly we are honored that Uganda is allowing to save the region when we are here," said Mr Daloum.
"There are a number of places private sectors isolate because of risks or because they cannot make a profit in such places and so such situations always need our intervention. That is why WFP owns trucks and it's one of the reasons why we warmly welcome the contribution from the Russian Federation and other countries."
Mr Daloum also noted that the vehicles are part of a Russian global contribution to WFP this year of 97 trucks and 30 trailers, accompanied by mobile workshops, spare parts and technicians.
"This is the third major global contribution of KAMZ trucks, following the donation of 40 trucks to WFP Afghanistan in 2012, and a historic contribution of 218 trucks to the global fleet in 2014-2015. This contribution represents a significant moment for the well-established yet growing partnership between Russia and WFP in the area of logistical technologies."
On his part, the Ambassador of Russia in Uganda Alexander Dmitrievich Polyakov said he was optimistic that the contribution will prove to be beneficial to the Uganda and the region at large.
"I'm confident that the contribution will meet all needs of the Global Truck Fleet, help a lot of people to survive in the coming years and address the plight of even more those in need," said Mr Polyakov.
"The WFP global truck fleet equipped with Russian hardware has made a significant contribution to the implementation of one of the most comprehensive and challenging humanitarian operations in history on food deliveries to those in need."
The Ambassador also lauded Uganda's capability in handling humanitarian problems saying it is recognized as standard in the world.
"The government of Uganda succeeded in addressing an unprecedented influx of refugees from South Sudan and Democratic Republic of Congo. Nobody can count how many human lives were saved – each of them is priceless."
At the same event, Eng Hillary Onek, the Minister for Relief, Disaster Preparedness and Refugees revealed that the donation will help to boost the operational performance of Uganda and support WFP's emergency humanitarian assistance across the region.
"Russian humanitarian technology is highly valued in all settings and it's our pleasure to receive these trucks to help in the WFP's mission of saving and changing lives especially in the most challenging operations in the delivery of food assistance to those in need and provision of logistical support to the humanitarian community," said Eng Onek who was the guest of honor.
Do you have a story in your community or an opinion to share with us: Email us at editorial@watchdoguganda.com