At 33-years, Xolane Ndhlovu the founder and Executive Chairman of UMEH Group Limited is still a youth. But his story is movie like, one of a man who has gone through it all. His story is also a reminder that prison should be a chance to reform not a punishment.
Mr Ndhlovu went from a feared gangster to a successful businessman by just picking up a book in a jail cell.
Born in 1986 to a Nigerian father and a South African mother, Ndlovu's childhood was a trip through Sub Saharan Africa. He lived in Zimbabwe, Nigeria and Tanzania until he finally settled in South Africa in 2001. His first job was as a dishwasher for a roadside vendor, then at 22, he found his first love; Deejaying. He was nicknamed Master Ziggy for his skill with the turntables. He went on to craft his albums which were a big hit on various radio and TV stations including 5FM (South Africa ), Energy100FM (Namibia) channel O (Africa).
However, things went the wrong turn for the young Ndhlovu when he became part of a gang and violence became a regular part of his life.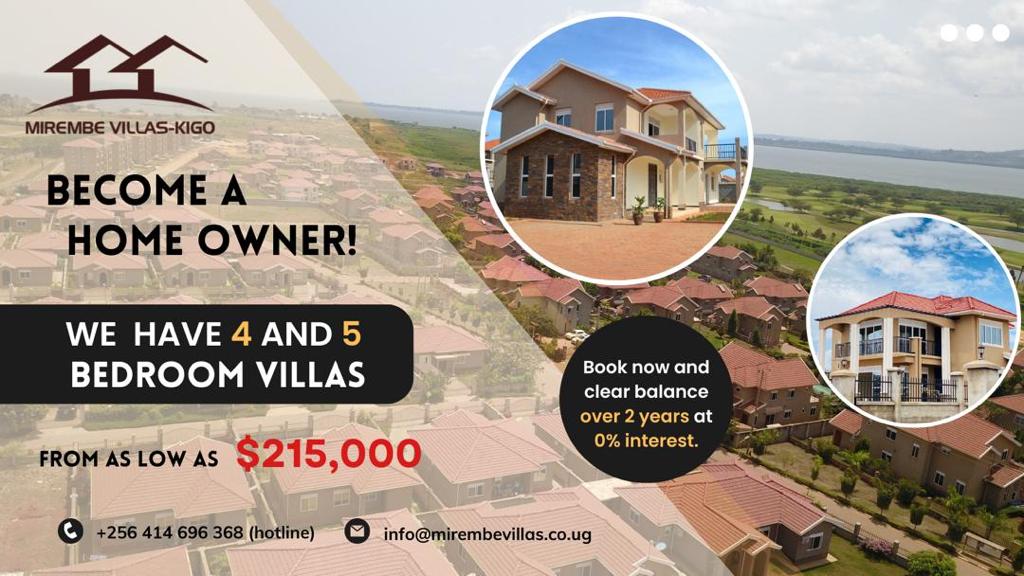 This was going to happen to a young man roaming the streets of Mpumulanga, in South Africa because, in that country, nearly about 49% of young people aged 15 – 35 were unemployed.
According to a 2017 World Bank education and Jobs report, South Africa had the highest record of youth unemployment in the world. Half the kids who start school do not make it out, while 3.4-million aged 11–24 are not in education, employment or training.
Gang members are well-known members of the community, and while feared, may also receive praise from the community.
Xolane became one of those who were feared and respected in equal measure,and at 28, he was one of the most ruthless gangsters in South Africa.
He was eventually arrested and convicted for attempted murder and possession of a semi-automatic weapon.
In Prison, Mr Nhlovu read British Billionaire Richard Brandson's Losing my Virginity, and says it changed his life.
"It was behind the bars that I decided to upgrade my outlook towards life and make a determined effort to pursue new goals." He says.
He started investing systematically in start-up tech companies and historically become one of the few people to legally make a million dollars behind bars thanks to technological advancements and laws that enable well-behaved prisoners access to accessories such as laptops.
"Being ambitious is crucial. You and your team need an overall vision to keep coming back today after day and feel like you are contributing and building something big, plus providing a service or product that is genuinely useful and beneficial for people." Mr Ndlovu says.
Ndhlovu set up UMEH Group which has subsequently developed multiple subsidiaries in the fields of finance, media, real estate, blockchain, consulting, and investment.
Today he is one of the biggest investors in the Crypto-exchange Binance which is expanding across East Africa.
The group has also established a significant presence in the media space with 11 magazine and newspaper titles including Affluent, Star Magazine Africa and Daily Afrika News which have become some of the most visited portals for African news.
Mr Ndhlovu's UMEH Lifestyle owns 55% of Royal IVY® a South Africa luxury brand which recently entered into 7 million dollar merger to develop 20 signature stores across Africa – with the first segment of the development having kicked off in Polokwane, South Africa.
He defines his investment philosophy in a rather simplified manner, emphasizing fore planning.
"Break your vision down into manageable chunks and lay them out on your road-map in your business plan. Set monthly and quarterly objectives and build in regular review dates to assess and revise your targets. If you are optimistic yet realistic, you will see your progress." He adds.
Xolane took himself back to school, and now holds a bachelor's degree in Commerce and an MBA. While managing the company's investment strategy, Mr Ndhlovu is not affected by the success of his business ventures. His colleagues describe him as an extremely humble person along with the trait of generosity.
Xolane sees his success as an opportunity and says it is his chance to contribute to Africa.
"I'm passionate about Africa. I believe in the business philosophy of Sir Richard Branson, which is doing what you are passionate about, making sure you excel in it and let the reward be just a bonus" He adds.
In his philanthropic endeavours, he has established the Ziggy's Foundation which aims to promote education and eradicate poverty throughout Africa.With the establishment of $10 million UMEH Group Educational Fund needy students in countries such as South Africa, Nigeria and Namibia.
Mr Ndhlovu also helps the ex-offenders to re-establish their lives through the South African Entrepreneurship Center for Ex-Offenders, a non-profit organization he founded to help turn former inmates into business people through business mentorship and funding. In an annual competition, a talented ex-offender is awarded a sum of 35,000 dollars from the UMEH Group as capital to start a business venture.
Do you have a story in your community or an opinion to share with us: Email us at editorial@watchdoguganda.com