Kigali has written to the Ministry of Foreign Affairs over the arrest of people identified as Rwandans in Kampala.
Rwanda's High Commissioner to Uganda, Gen. Frank Mugambage also termed as 'ridiculous the arrest of the 40 suspects from the Association of Pentecostal Churches of Rwanda (ADEPR) in Kibuye, a Kampala suburb along Entebbe road.
The Tuesday morning operation was carried out jointly by the Chieftaincy of Military Intelligence (CMI) and the Police. The suspects whisked away in two Police patrol pickup trucks, two Toyota Noahs and two coaster buses," witnesses said.
According Brig Richard Karemire, the Uganda People's Defence Forces (UPDF) spokesperson, the suspects – most in possession of forged Uganda National Identity cards – were arrested over security concerns were being held in a gazetted place.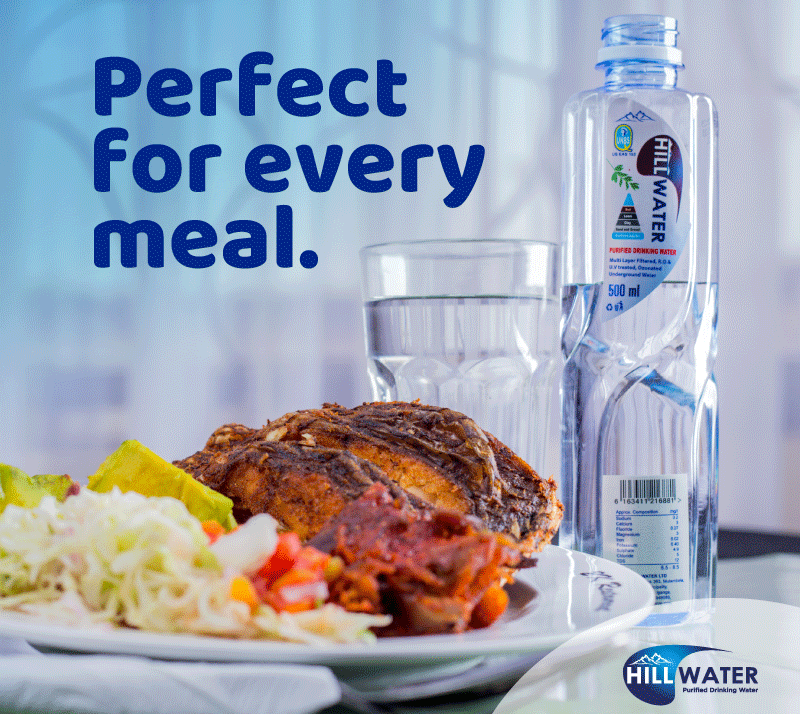 On Thursday morning, Gen. Mugambage said they had written Ministry of Foreign Affairs in Kampala inquiring about the arrested Rwandans and their identities.
"We have written and raised the matter with officials here [Kampala] of the Ministry of Foreign Affairs so that they can intervene and tell us what is going on. We are still following up. We want them to tell us what the whole thing is all about because it is ridiculous that a whole church can be arrested and it is said that they are spies," Rwanda's The New Times writes.
The Rwanda government owned daily also quotes the envoy as saying 'that ever since they got wind of the matter, his office had been also trying to follow up and at least obtain names of the people arrested but we haven't been able.'
Two weeks, Presidents Museveni and Paul Kagame, met in the Angola capital, Luanda, and agreed to open dialogue in a bid to find a lasting solution to an impasse between Kampala and Kigali that started in March. This after Rwanda closed all her borders to Uganda and blocked its citizens from entering Uganda on grounds that it did not guarantee their security.
Rwanda has also accused Uganda of arresting its citizens and supporting dissidents, accusations Uganda has denied.
Do you have a story in your community or an opinion to share with us: Email us at editorial@watchdoguganda.com