Katikkiro Charles Peter Mayiga has distanced himself from posts on social media that he has responded to President Yoweri Museveni's statements made on Thursday at the Nakasero State Lodge. The president called Mayiga a liar regarding the contentious issues in the proposed bill that seeks to amend the Uganda Coffee Development Authority Act.
Mayiga tweeted that "the messages which are circulating on social media purporting to be my response to President Museveni's Thursday evening statement about Buganda Kingdom's disquiet about some sections of the Coffee Bill are not by me. When Hon Vincent Ssempijja and I met, we agreed that I write to him and express our views, which I will do shortly. Please disregard the social media rants. CPM."
When Katikkiro Mayiga tweets personally, he ends his messages with CPM — his initials and only personally tweets when the matter is important.
On Monday this week, Mayiga told the Buganda Lukiiko (parliament) that the Kingdom opposes some sections of the bill, which require anybody who grows coffee to register or faces arrest. He also said that the Kingdom opposes a section that empowers the bill if enacted into law to arrest anybody who abandons the coffee farm among others.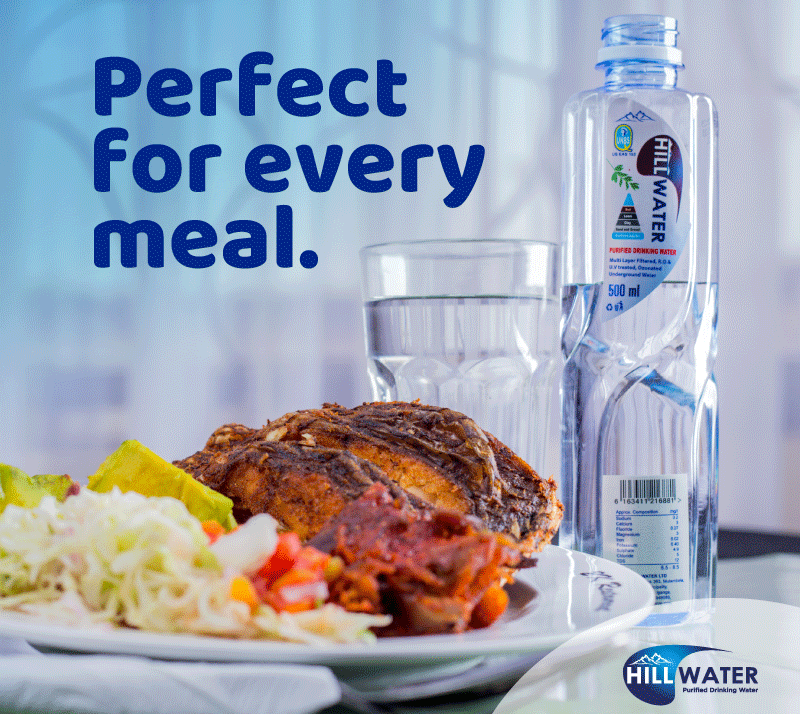 This annoyed President Museveni calling Mayiga a liar for talking about a bill presented by the central government to the Parliament of Uganda.
After the Lukiiko, Katikkiro Mayiga met with Vincent Ssempijja, the central government's minister responsible for agriculture whose ministry tabled the controversial bill. Ssempijja said that he had come to Mengo to seek Buganda's views since it is one of the major regions that grow coffee. Mayiga and Ssempijja agreed that the Kingdom officially sends its views to the Ministry of Agriculture.
Mayiga tasked Owek Christopher Bwanika, the Kingdom's Attorney General, and Owek Hajj Amis Kakomo, the deputy agriculture minister in Buganda to study the bill and come up with an official response . The Kingdom was yet to issue its statements when President Museveni accused Katikkiro of being a liar. Since then, Mayiga has not responded to President's Museveni's accusations.
"Katikkiro Mayiga is waiting for the proposals from the technical team and once they have presented them to him, he will be able to present Buganda's views as agreed with Hon Ssempijja. It must be people who want to create a wedge between President Museveni and Buganda Kingdom that are behind these messages," Owek Noah Kiyimba, the Buganda Kingdom spokesman said. "I appeal to everyone to wait for Katikkiro's views officially on this matter from now on. I also urge for calmness regarding this matter," Kiyimba added.
Do you have a story in your community or an opinion to share with us: Email us at editorial@watchdoguganda.com