The United States Ambassador to Uganda, Her Excellency Deborah Malac, has challenged the government to efficiently implement existing policies on agricultural commercialisation and mechanisation.
Malac, who was commissioning the Agilis Partners Kigumba Commercial Farm in Masindi district on Tuesday, said government must invest more heavily in the implementation of policies if small scale farmers are to benefit from agriculture.
"For agriculture to impact small-hold farmers and the ever 75 per cent of the country's population employed in the agricultural sector, the government has to come out and support its people," she said adding that agriculture mechanisation will improve efficiency in the sector which is a key to the country's economy.
Malac's challenge follows President Museveni's call to local farmers to change from local farming methods and embrace new styles of modern farming which will increase the quality of their produce.
Museveni reiterated that farmers must be calculative and use fertilisers to increase their productivity.
"A tractor can do five acres per day but a human being can take a month. We are not only going to end with tractors. You have heard that we opened up a phosphate fertiliser factory in Tororo," he said.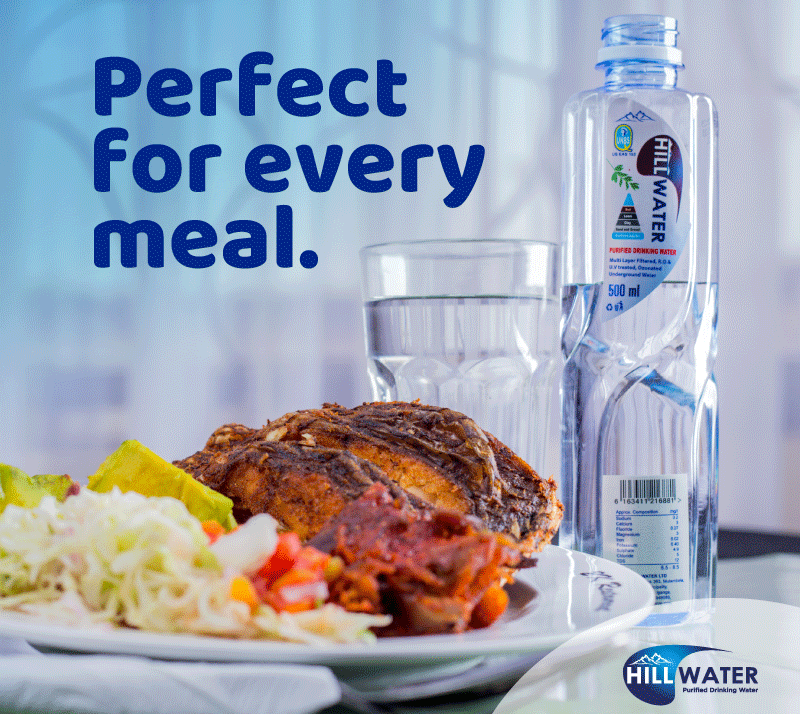 However, Malac urged that for systems to move on policies have to be checked and approved.
"The Agilis partners commercial farm is a clear example agricultural commercialisation and mechanisation is possible in Uganda, it only needs a little commitment, education and some little investments in resources," she said.
She added that there must be a change in some of the policies the government is pushing and spend much time on activities that do help farmers to improve their lives.
Malac also said that for Uganda to benefit from agricultural commercialisation, policies enforcing for high standards for quality products must be the priority.
"High-quality product will attract the best markets for themselves. But also government must ensure sustainable farming methodologies that are critical to addressing issues of climate and environmental change," she noted.
Benjamin Prinz the co-founder and managing partner of Agilis Partners said the farm is focussing at exporting grains allover East African countries.
"Last year we estimated that our food fed over 550,000 people in East Africa, currently we are Uganda's largest farming business on approximately 13500 hectares of land" he said.
Agilis employs over 650 Ugandans and over Shs147.7 billion has been invested in since 2013.
Do you have a story in your community or an opinion to share with us: Email us at editorial@watchdoguganda.com