The Ministry of Gender, Labour and Social Development is to set up a Joint Committee to review and investigate all labour exporting companies.
The declaration was made by the Gender minister Janat Mukwaya on Friday at Uganda Media Centre where she said that within the next three months all labour exporting companies will be assessed in order to eliminate fake companies.
The call for assessment follows the signing of a new Memorandum of Understanding (MoU) and the increasing testimonies of torture by people who were helped by unregulated companies.
On June 26, 2019, Ministry of Gender together with the Ministry of Human Resources and Emiratization in the United Arab Emirates (UAE) signed an MoU in the field of Manpower and Domestic Worker Protocol in Kampala.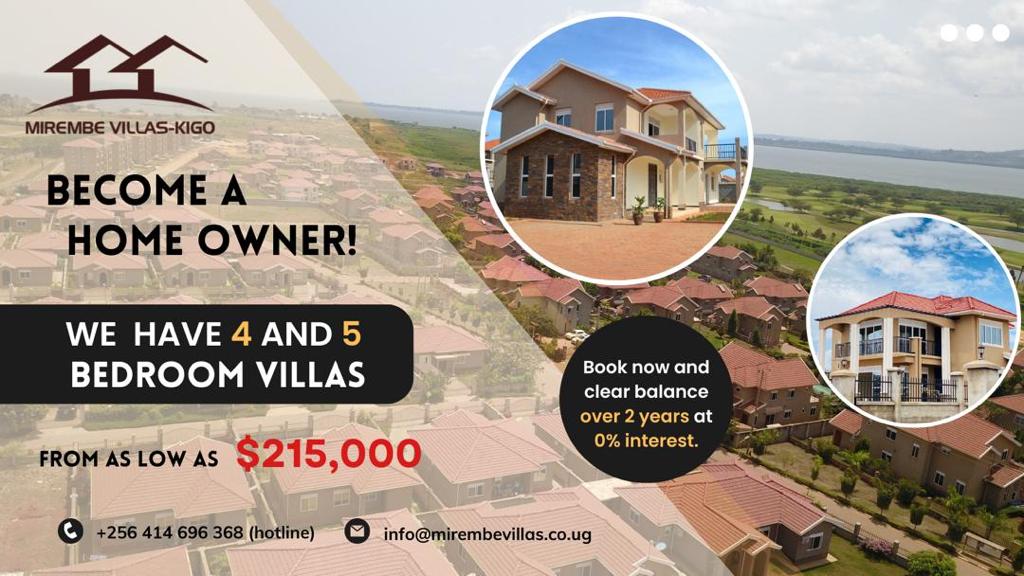 According to Mukwaya, before putting the signed MoU into operation, periodic reviews and assessment must be made.
"The team will be composed of officials from my Ministry, as well as Ministries responsible for Foreign Affairs, Justice, Internal Affairs, and Security. The Committee will also make necessary recommendations to resolve any disputes arising from the implementation of the provision of this MoU or amendments to this MoU as may be necessary," said Mukwaya.
Mukwaya said that the only way to curb fake companies and human trafficking is through scrutinising companies in place.
"By signing the MoU, the two countries present a critical effort in the fight against human trafficking that has become a menace. This shall be achieved by the two countries enforcing fair and transparent recruitment practices in their respective jurisdiction and ensuring that all actors comply in the process of recruiting Ugandan workers for employment in the UAE in accordance with the rule of law," she added.
Mukwaya confirmed that her ministry will continue the efforts to have more bilateral labour agreements signed with other countries for purposes of ensuring the safety and productivity of labour in overseas employment. 
"We urge the public most especially the job seekers to remain vigilant, seek guidance from the Ministry of Gender, Labour and Social Development, and report any suspected illegal recruiter and anybody involved in any form of exploitation," he added.
On the issues of wages of labourers exported, Mukwaya said recruiting companies must let their employees keep their money on their bank accounts and also cautioned local people to always go in countries that have bilateral agreements with Uganda.
"We have 52,000 immigrants in Oman yet we don't have a bilateral agreement with such a country so it will always be hard for the government to help you. I'm working on that as well. We shall be dealing with only licensed companies," she added.
Uganda currently has three bilateral agreements with Jordan, Saudi Arabia and the United Arab Emirates (UAE).
Do you have a story in your community or an opinion to share with us: Email us at editorial@watchdoguganda.com