This is a different story from one of the former maids in the Middle East country of Jordan.
After working for two years, Mary Kevin Akello is a proud owner of a house, farm and a shop.
Where it started
Youth unemployment remains a serious policy challenge in many sub-Saharan African countries, including Uganda.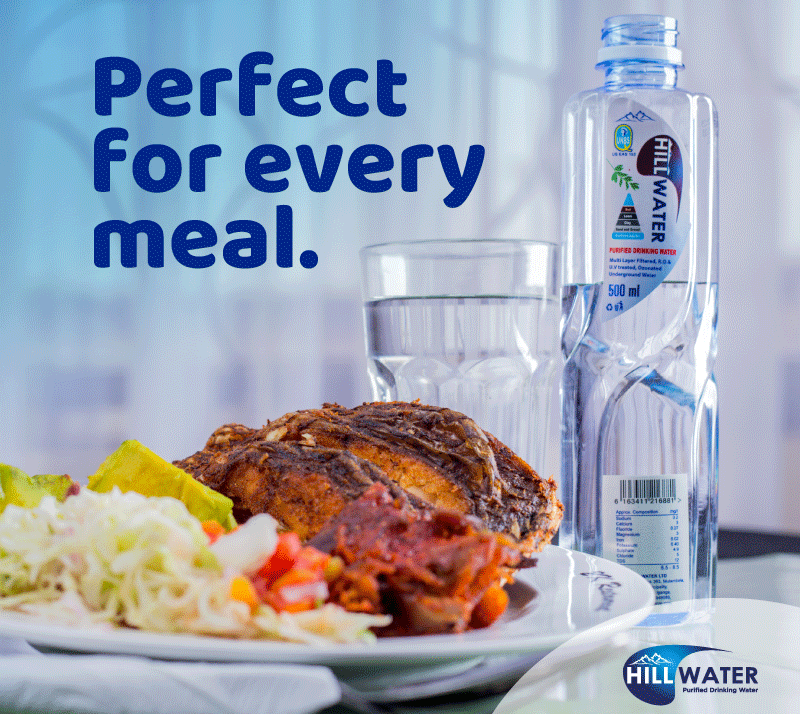 Causes of unemployment are believed to be multifaceted, ranging from an inadequate investment/supply side of jobs, insufficient employable skills and high rates of labor force growth.
And this was among the reasons why in 2017, Mary Kevin Akello decided to seek for greener pastures in Jordan.
The 23-year-old who hails from Serere District never went above Senior Four after her parents failed to raise school fees for her further Education.
Confused on the next course of life to take after dropping out of school, Akello opted to find an employment opportunity in Jordan through Kitintale based external employment company, Trustin Company Limited.
"I got to know about Trustin in 2017 while in Church at my home village known as Oburiekori Ocapa. I picked interest and I was prompted to make more research about the company. A few days later I visited their branch in Serere; I never looked back," Akello recounts.
She says the process to go abroad to work as a maid took her only two months.
"My father and the company Director my Jorem Oitit contributed a lot to the entire process to ensure that I go to work. I paid little money; in short it was a cheap process."
Akello reveals that she does not regret working as a maid in the Middle East country because it was a good experience.
"I had good bosses, in the first year, they paid me Shs900,000 per month and in the second year, they increased my salary to Shs1 million."
Building a house:
While still in Jordan, Akello says she used to send part of her salary to her parents in Serere with an aim of putting up a house on their family land.
"My parents did not disappoint. I used to send them money to construct for me a house and indeed they built it," she proudly says.
After completing her contract early this year, Akello came back to Uganda and also bought a farmland that she currently uses to grow cassava. On top of that she brought a plot of land in Serere town centre.
"Ever since I went to Jordan, life really changed for the best. I'm now able to provide for my family and myself. I also own a shop which is being run by my mother."
"Some of my friends who used to laugh at me that I was going to be traded like a commodity in the Arab country, I found them pregnant, others married and surprisingly they borrow money from me."
As if that is not enough, Akello is now able to pay school fees for her siblings.
"I pay school fees for my two sisters in Senior two and Primary Seven as well as for my brother who is in Senior Four."
Planning to go to Dubai:
Akello now wants to go and work as a cleaner in United Arab Emirates (UAE)'s Dubai where she will be earning Shs1.5 million.
"I have already finalized the process and I will be leaving anytime from now. I'm just waiting for the ticket."
She discloses that the money she will get from Dubai, will be used to buy a plot of land in Kampala and build a house in her names.
If you want to work in Saudi Arabia or Jordan like Kevin Akello, contact Trustin Company Limited, Telephone numbers +256776027292/756950000.
Do you have a story in your community or an opinion to share with us: Email us at editorial@watchdoguganda.com