The Anti Corruption Court has on Friday, June 21, 2019 charged two Bank of Uganda (BoU) officials with abuse of office and corruption.
The charged are Francis Kakeeto, BoU branch manager and his assistant, Fred Wanyama who were sent to Paris , France in April to verify and witness the transportation of Shs350 billion in Shs50,000 denominations printed by Oberthur Fiduciaire.
According to local online media, Kakeeto, 36 a resident of Nabuti, Mukono and Wanyama, 42 a resident of Seeta, Mukono on April  26, 2019 between France, Belgium  and Entebbe International Airport were assigned by their employer to carry out a pre-shipment inspection of printed materials in France but in abuse of the authority of their offices, did an arbitrary act, prejudicial to the interest of their employer to wit, allowed the inclusion of unauthorized cargo on a cargo plane fully chartered by BoU.
The duo was also charged with corruption.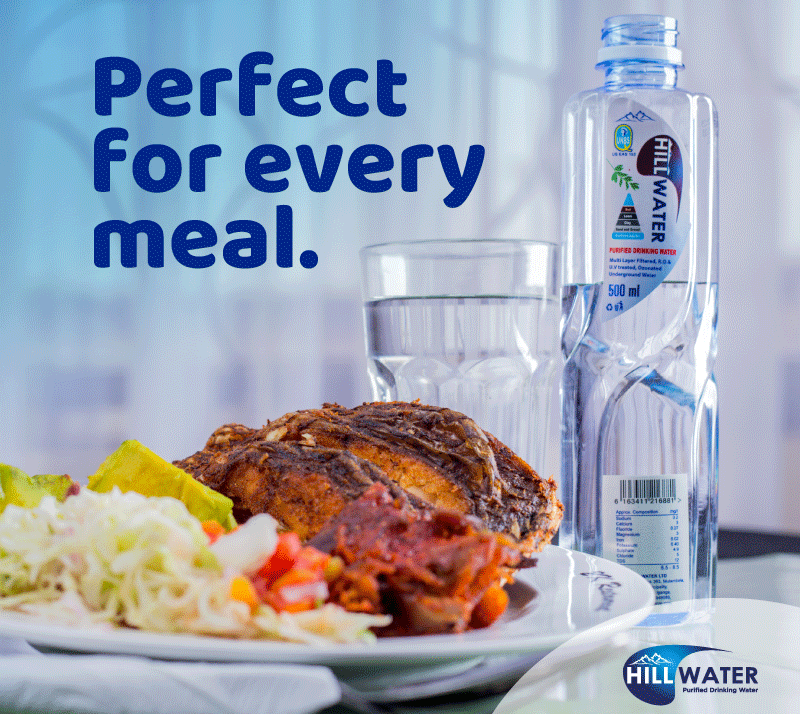 Last week, Lt Col Edith Nakalema, the head of State House Anti-Corruption Unit confirmed that they were carrying out an investigation on the central bank over its procurement and supply chain activities.
"A number of senior bank personnel, customs and Civil Authority personnel are being questioned" with regard to the Bank's procurement and supply chain activities," she said in a statement.
Collaborated reports indicated that some top directors at Bank of Uganda were under investigation by police, military and State House Anti-Corruption Unit for illegally printing and smuggling money in the excess of sh90 billions.
Col Nakalema however said the operation will not affect the normal running of the Central Bank.
The illicit huge monies Nakalema's team alongside Police are probing, entered the country through Entebbe International Airport from France aboard a private airplane which usually transports BoU new currency.
Later on, government Spokesperson Ofwono Opondo speaking to the media at Uganda Media Centre in Kampala, said the investigation so far seemed to point that there was no additional money printed by either officials of BoU or somebody and later delivered to Uganda.
"Our investigations point to some business people and other organisations who were simply taking advantage of a cheap flight that had already been chartered by Bank of Uganda," he disclosed.
The government mouthpiece said that BoU procured items from France and chartered a plane from Paris to deliver its consignment of 20 pallets to Uganda on April 27, 2019 with the bank staff.
After they had checked and cleared the items, one of the staff noticed that the plane was carrying additional five pallets.
According to Opondo, the extra pallets belonged to 13 private individuals and organisations including the United Nations (UN) irregularly loaded unto the cargo plane. No other items were meant to be on the plane except Bank of Uganda's.
"Very surprisingly the United Nations and USAID are among them. The plane carried UN supplies like blood reagents, solar equipment and other items. There were also goods for other local Ugandans like Charles Mbire, Mandela Millers and Uptake Uganda Investment Limited.
Do you have a story in your community or an opinion to share with us: Email us at editorial@watchdoguganda.com