President Museveni has urged the people of Sebei to desist from fragmenting their land if they are to realise better yields.
The President, who continued his Operation Wealth Creation (OWC) drive with an interactive meeting with Sebei leaders at Chelel Village, Tuban Parish in Kapchorwa District on Wednesday, also discouraged the growing of maize in the region.
"This is a cold area, it takes maize up to nine months to mature. You can grow other crops like wheat that fetch you better money in a shorter time," he said, according to a statement on his official facebook page.
"Families should jointly own land and only share proceeds from the land based on an agreed shareholding formula," he said.
This is not the first time the President has warned Ugandans against land fragmentation.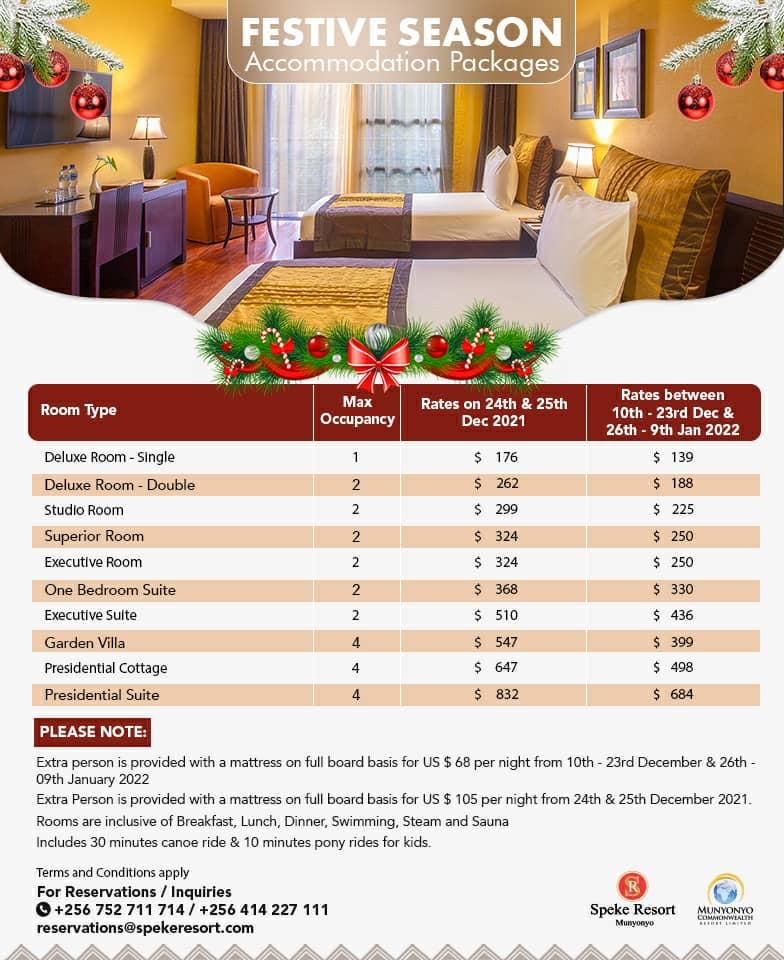 During the Kasese leg of the OWC, President Museveni urged residents to try modern ways of farming to boost household incomes.
"I urge you to implement the four-acre plan that I keep talking about. Have several enterprises like coffee growing, dairy rearing, poultry keeping and fruit farming. For those with less land in this area, consider growing high-value crops like apples or pineapples," he said then.
OWC was launched by the government as an intervention intended to create a system that facilitates effective National Socio-economic transformation with a focus of raising household incomes for poverty eradication and sustainable wealth creation.
So far, the President has already preached the OWC gospel in Bunyoro, Teso, Karamoja, Masaka among other parts of the country.
In Kapchorwa on Wednesday, the President said development is not an ends in itself.
"It should lead to wealth creation. That is why I embarked on this campaign. We are doing well in terms of development as a country but must improve on the wealth creation front. You, the leaders, must be wealth creation agents," he said, adding that the National Resistance Movenet party differs from the rest because "… we have taken our time to study Uganda's problems and offered correct solutions."
"Take the case of our insistence on stabilizing the country and other interventions like free immunization for children. This has ensured our population grows rapidly. In 1979, when I was minister of defence, I visited Sebei, which had just about 20,000 people. Today, its population is about 500,000," he said.
On Thursday, he is expected to address a rally at Kemet subcounty, Bukwo district before conducting a radio address in Kapchorwa.
Do you have a story in your community or an opinion to share with us: Email us at editorial@watchdoguganda.com