The Kabale District leadership has been hit by a corruption scandal following shoddy construction works on Kasheregyenyi Health Centre III.
The scenario has left the District Council and the Resident District Commissioner Darius Nandinda divided over the issue.
A section of councilors accuse Nandinda of thwarting their orders when he ordered the contractor (Ricky buildings limited) to resume with its work shortly after the district council had stopped the construction process.
Recently, Kabale District secured Shs500 million to upgrade Kasheregyenyi health center III in Kamuganguzi Sub County, Kabale and Ricky buildings limited was contracted to do the work. The construction was scheduled to end on the 31st of June 2019.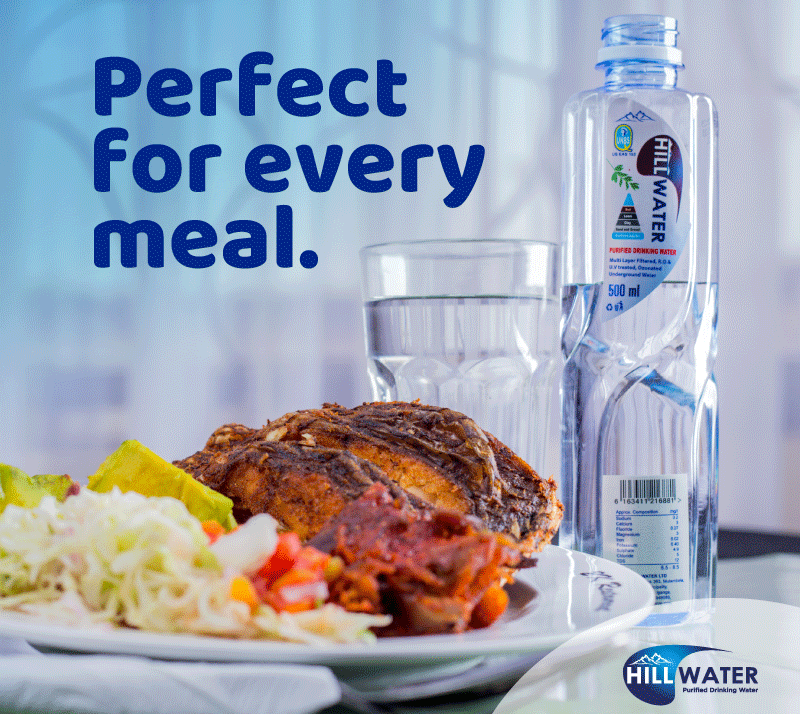 However, a section of councilors led by the Kamuganguzi sub county male councilor Julius Barusya accuse the RDC of hobnobbing with the contractor, whom the district council had sent packing over shoddy work.
The councilor wonders why the RDC dines with a contractor who who failed to perform according to their expectations.
"I wonder why Nandinda has preferred someone under scrutiny by council" Barusya said.
During the council sitting, Patrick Besigye Keihwa the District chairperson promised to invite the RDC to appear in the council for questioning. Nandinda rarely attends district council sessions.
Kabale council useless
While appearing on Orukiiko radio program on voice of Kigezi FM on Saturday last week, RDC Nandinda noted that councilors cannot fail his work and had no mandate to stop him from doing his official duties.
During the heated political program, councilor Barusya accused the RDC of failing a government project that would benefit the people of Kabale.
RDC's words against the councilor's came after the 30th May council sitting that resolved that Nandinda should appear in council to be questioned on the project lest he's impeached from the district.
According to the local governments act, the district council may vote for an impeachment against the RDC if they find it necessary.
Speaking on the matter on Friday afternoon at Rukiiko hall with our reporter, the Kyanamira sub county councilor Pius Rwakimari said the RDC had made grave comments against a council that oversees his work in the district.
Nandinda on Wednesday afternoon allegedly met the councilors at Green Hills hotel in Makanga, Kabale municipality reportedly requesting for their support in the next council sitting.
 The next council sitting was recorded as a day when he would appear to be questioned or impeached from his work by council.
After meeting the councilors, he gave them a transport refund, each councilor pocketing Shs300,000.
Do you have a story in your community or an opinion to share with us: Email us at editorial@watchdoguganda.com