The performance of Members of Parliament has greatly improved, right from attendance up to the way matters are discussed, Speaker Rebecca Kadaga has said.
Kadaga, who was speaking before President Museveni delivered his State of the Nation Address on Thursday also praised the 10th Parliament for the better for the better performance especially during the just concluded third session.
"Your Excellency, I want to congratulate the 10th Parliament for the great improvement it's has shown in the third session. There has been a super performance as compared to the second session. Members attendance improved greatly and also members have greatly participated in enacting bills," said Kadaga at the Kampala Serena Hotel Conference Centre.
In the third session, 102 house sittings were held – three were special sittings- nine oaths were administered, 26 bills were enacted compared to 11 and 17 bills during the First and Second Session respectively.
"By all standards this is one of the highest numbers of bills recorded as passed within a session in the East African region, she said.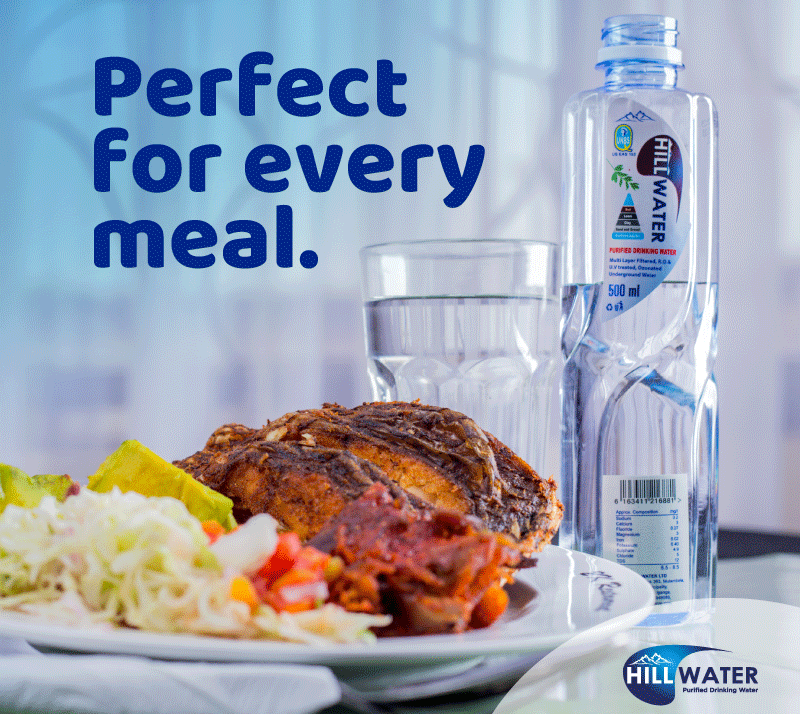 Four bills such as the Sexual Offences Bill, 2015 were withdrawn. Among the resolutions which were passed, 16 were authorizing the government to borrow.
Four were passed to pay tributes. For example on June 10, 2018 the House paid tribute to late Hon Col (Rtd) Ibrahim Abiriga who was a Member of Parliament Arua Municipality, nine were resolutions passed to grant leave to members who wanted to introduce Private Members' bill.
In the third session, only one motion was withdrawn, this was on  January 31 2019 when Manjiya County MP Nambeshe John Baptist withdrew his motion seeking leave at the House to introduce a Private Member's Bill entitled 'The religious Organization Bill 2019'
Kadaga added that 51 ministerial statements were made and considered, 211 urgent questions were responded to.
"130 questions have been responded to during the prime minister's time, the House has considered 45 committee reports. Your Excellency in a special way I want to recognize the Parliament's Committee on Commissions, Statutory Authorities and State Enterprises (Cosase) for the great work they did to disclose the incompetence by Bank of Uganda officials," said Kadaga.
However Kadaga also expressed her concern on lack of preparedness by government while introducing bills. "Parliament has wasted a lot of time on bills that have been brought by the government because most of them lack sufficient consultations such the Kampala Capital City Authority Bill, it has taken a lot of time in the House," said Kadaga.
Kadaga called upon legislators to work together in the fourth session although it's nearing 2021 general elections.
"We need to be firm and work towards attaining better results, I clearly understand that we are nearing elections but the duties of Parliament must be performed because your constituencies need representation until the House will close," said Kadaga.
Do you have a story in your community or an opinion to share with us: Email us at editorial@watchdoguganda.com