Camir Nkurunziza, a former member of Paul Kagame's presidential guard has been assassinated in South Africa.
The incident occurred on Thursday evening in Cape Town.
Nkurunziza died alongside another Rwandan when members of the Flying Squad opened fire.
According to the statement issued by authorities, the Flying Squad members spotted a vehicle Toyota Erios on the N1 and wanted to pull it over but the driver with three other occupants fled and in the process knocked a number of vehicles thus skipping the red traffic lights.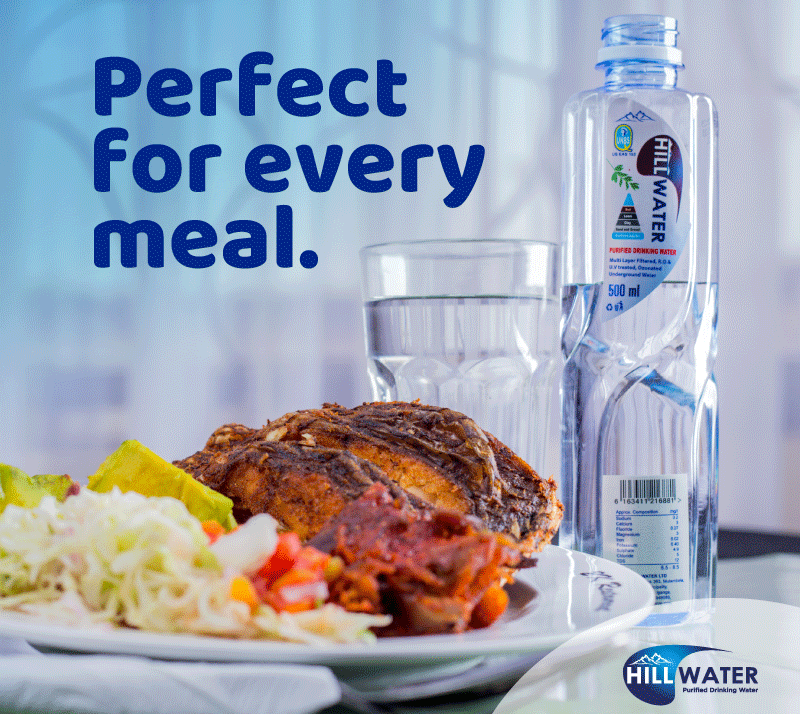 "On the Corner of Hugo and Milton in Goodwood the driver skipped another red traffic light and collided with a BMW, KIA and a Conquest. The members of the Flying Squad instructed the Rwandans to get out of the vehicle," the statement reads in part.
The authorities further say the driver then attacked one member of the Police squad with a knife which prompted him to open fire and killed the Rwandans.
Nkurunziza is a brother to Sergeant Innocent Karisa who was allegedly kidnapped from Uganda and now is incarcerated in Rwanda after being suspected to be a member of opposition group Rwanda National Congress (RNC).
While in exile, Nkurunziza accused President Kagame of allegedly planning to rule Rwandans with an iron hand , tolerate no political opponents and that he was planning a sinister plot to create a pseudo- coup. He also started up a campaign called 'No 3rd Term For Kagame, which became popular among the opposition in Rwanda.
Former Rwandan Army Chief General Kayumba Nyamwasa has also survived two attempts on his life while in South Africa.
Patrick Karegeya, a former aide to President Kagame who set up an opposition party in exile (South Africa), was strangled on New Year's Eve in 2013. He'd been invited to the five-star Michelangelo hotel in the Sandton district by a visiting Rwandan businessman friend and was found the following day.
His family and members of RNC claimed the former head of external intelligence was the victim of a hit squad operating on Kagame's orders.
Do you have a story in your community or an opinion to share with us: Email us at editorial@watchdoguganda.com