The Kabale District deputy Resident District Commissioner, Gad Rugaju Ahimbisibwe has warned Rwanda against sending or allowing her armed soldiers into Uganda u.
Rugaju made the comments on Monday afternoon at Katuna border post during the handover of the body of the late John Baptista Kyerebgye, a Rwandan national who was shot and killed by Rwandan security agents on last week.
The body was received amid tight security by the Nyagatare district Mayor, Claudien Mushabe and the Nyagatare RPC Emmanuel Hatari. Several diplomats from the embassies of Russia, USA, France, Britain, Tanzania and south Sudan witnessed the peaceful handover of the deceased.
Rugaju in his speech decried the unlawful entry of Rwandan gunmen in Uganda, saying it was strongly prohibited.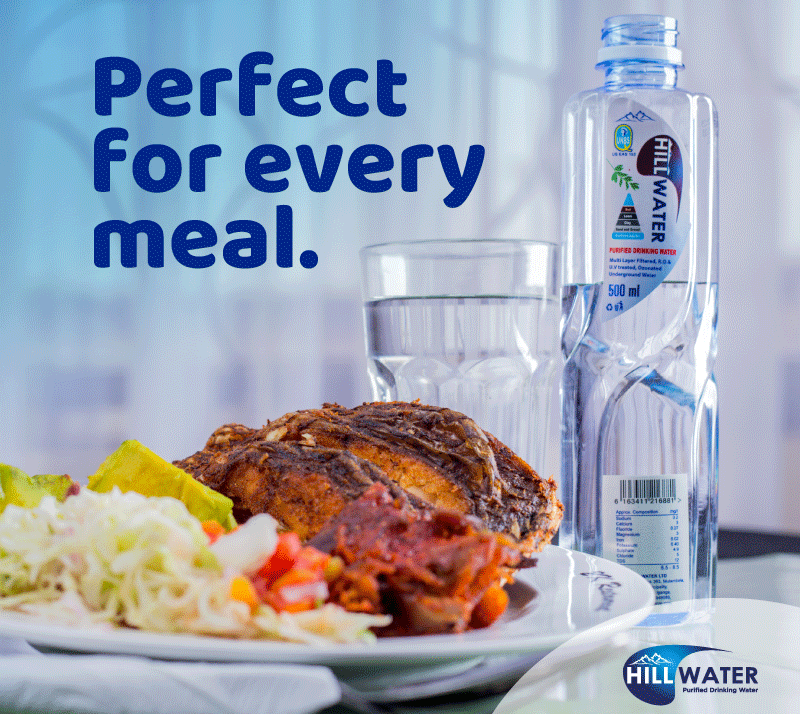 "Stop your gunmen from crossing to Uganda it has become too much. We see them all the time, we watch them. Then they go back. As a country, we love Rwanda and we remain peaceful with you," he said. "But restrict, restrain your soldiers from crossing into Uganda with arms. It is completely prohibited and we condemn it 100 per cent. We want to live in harmony as sister countries."
The recent shootings in Kamwezi prove that it was not the first time Rwandan security operatives had unlawfully crossed into Uganda with arms.
It's alleged that three weeks ago, a group of Rwandan soldiers crossed to Katuna with arms at night and attacked a businessman who sells Uganda Waragi in wholesale.
They searched his whole house and crossed back to Rwanda.
The said businessman allegedly sells his Waragi to Rwandans, who smuggle it there through the porous border points.
It's not yet known what exactly the soldiers wanted in the house or with the businessman.
Do you have a story in your community or an opinion to share with us: Email us at editorial@watchdoguganda.com