At least 120 Rwandan nationals are stuck in Kabale district after allegedly being expelled from their own country.
The Rwandan Nationals, had crossed to Uganda in search for food shortly after the Uganda-Rwanda boarder was closed in late February this year. When they tried to go back to their country,they were denied entry even when some of them had Rwandan national identity cards.
Mr. Ntegamahe Deus, the Kavu parish chairperson speaking to watchdog Uganda on Friday at Kigezi gardens in Kabale town ,said the Rwandan nationals currently have no food and a place they can call a home because they were denied entry to their own country.
"Rwandan nationals sleep along the roads in our villages, they earn little money from manual labor by digging for our people. And our people are at times merciful that they have granted some of them where to stay,but their situation is alarming," said Ntegamahe.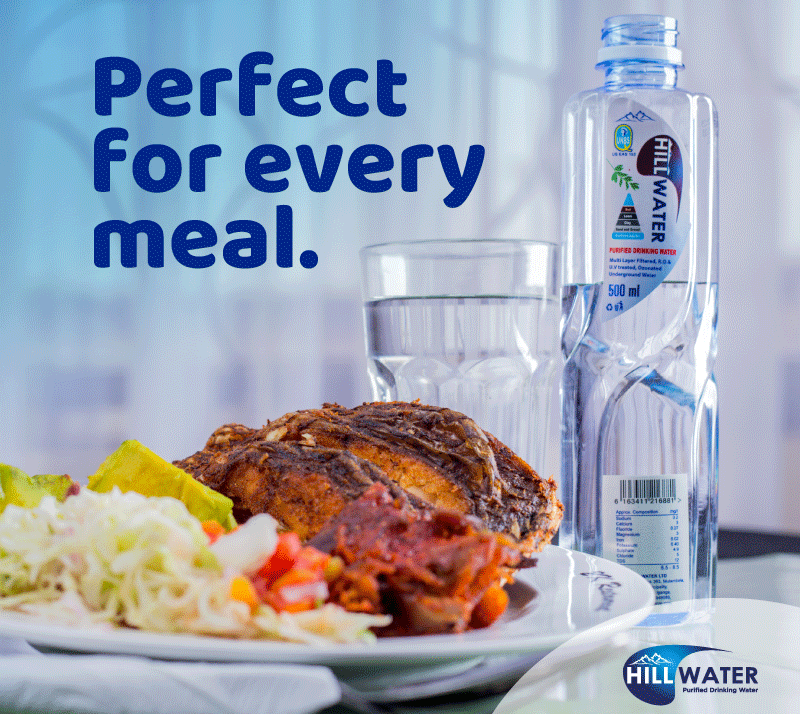 Kavu parish is at Uganda- Rwanda border.
"When they told us that they would be murdered if they returned to Rwanda, we thought otherwise and left them to stay in our area as we seek advice from other authorities."
Mr. Twesigomwe Albert, the Rugarama 1 village chairperson noted that he has 13 Rwandan nationals who have refused to return to Rwanda and he has no where to house them.
Wilfred Niwagaba,the Ndorwa West Member of Parliament speaking about the matter said the Rwandan nationals in his constituency are stateless since Uganda and Rwanda cannot accept them  but said he would engage the United Nations High Commission for Refugees (UNHCR) to consider the 120 as refugees and take them over.
"Its true that Rwanda has showed us its true colors but we've learnt the lesson, we shall engage the UNHCR to look after these Rwandans," said Niwagaba.
Patrick Keihwa, the Kabale district chairperson  said it was regrettable for a government to repel its own citizens, but promised that Uganda would give them comfort as long as they don't pose a security threat.
"We take charge of them at one of the receiving Centers .We shall treat them with utmost fairness, we shall give them comfort as refugees .I don't think they pose a security threat to the people they live with," Keihwa said.
Ugandans lost plantations to Rwanda upon Border closure
Mr.Kananura Robert, the local council chairperson of Bukoro village  told watchdog Uganda that they used to plant some crops in Rwanda before the border was closed.
According to Kananura, they would rent some fertile lands in Rwanda and plant there some crops but were denied entry in Rwanda to access their plantations when the border was closed.
He says they had even formed developmental groups with Rwandans ,where they used to bring together some money to develop themselves.
"We lost our plantations in Rwanda. I know about ten men in my village who lost them since border closure."
Rwanda closed its borders with Uganda in late February, accusing the neigbouring country of arresting, detaining and torturing Rwandan nationals living in Uganda.
Rwandan foreign Affairs Minister Richard Sezibera told Rwandans not to cross to Uganda anymore but allowed Uganda's to go Kigali. Since then,little or no trade has happened between the two countries as most people have resorted to smuggling.
The Uganda President Yoweri Museveni in a recent comment on the matter  said border closure was a minor issue that wouldn't affect Uganda's trade.
In his remarks, Museveni said Uganda has other open markets like in South Sudan and other East African countries.
Do you have a story in your community or an opinion to share with us: Email us at editorial@watchdoguganda.com