The newly created cities will need over Shs168bn if they are to operationalize efficiently, Local Government minister, Tom Butime has said.
On Monday, Cabinet approved the elevation of nine cities namely; Arua, Mbarara, Gulu, Mbale and Lira which were elevated to regional city status.
Fort Portal, Jinja and Hoima were elevated as a strategic cities for tourism, industrialization, and Oil mining respectively.
Entebbe was also named strategic city.
Currently, the proposed cities have been getting financing amounting toShs111bn but will require an additional Shs57bn from the government.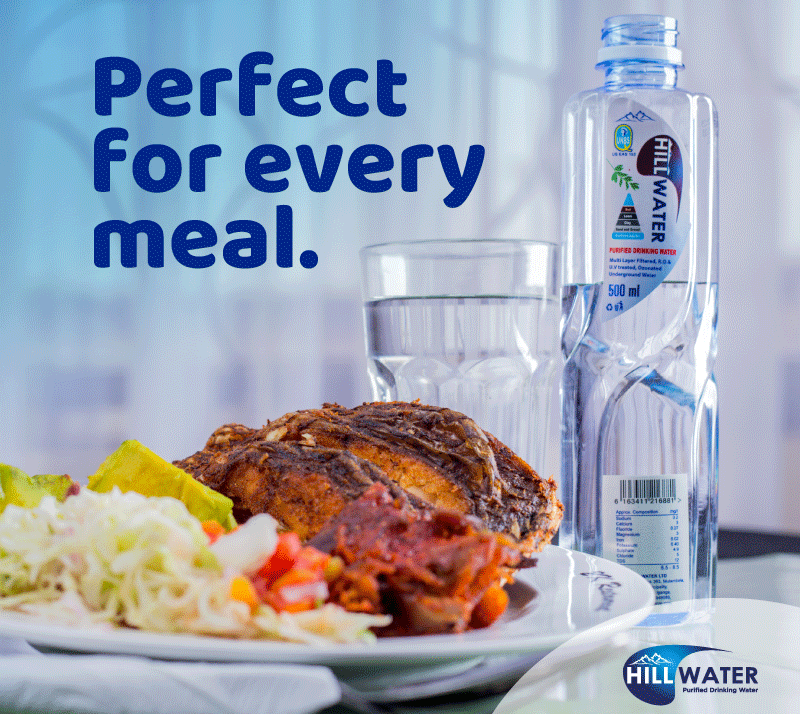 On Wednesday, Butime told the media that due to financial constraints, all approved cities will be operationalised in phases of Financial Years to come starting from 2020/2021.
"Due financial constraints and yet we need to finance them 100 per cent, we shall go by phases. In F/Y2020/2021, the first phase of five cities will be financed," said Butime.
They include Arua, Mbarara, Gulu, Fort Portal and Jinja.
He noted that financing is mainly expected from Uganda Revenue Authority.
However, external funding also will be needed for garbage management, environment management, infrastructural improvement, ICT improvement, Tourism/leisure facilities and security.
Minister Butime added that this the right time for the government to invest in building other cities in order to decongest the only one city Kampala.
"Urbanization is the heart of successful economic growth of any country in the world; therefore investment in these regional and strategic cities will play a distinctive role in Uganda's drive for equitable socio-economic, transformation and poverty reduction," he said.
As per now, Uganda's urban areas have become the engine of her development contributing over 70 per cent of the national Gross Domestic Product (GDP). Butime praised the decision of the Cabinet and said that the proposed cities will reduce pressure on Kampala Capital City by absorbing the demands of the economic actors who would get their needs addressed by the new cities.
"We are very ready to start financing these cities since the ministry of Finance already gave us a go ahead."
Meanwhile, in the second phase, Mbale regional city and Hoima strategic city will be operationalized in the financial year 2021/2022, while Lira regional city and Entebbe strategic city will be catered for in third phase of financial year 2022/2023.
Each city will comprise two city divisions that will be equivalent to Municipalities for easy administration and coordination.
Do you have a story in your community or an opinion to share with us: Email us at editorial@watchdoguganda.com