There was unprecedented drama and confusion during the second Summit of the Inter-Party Organisation for Dialogue (IPOD) on Monday at Protea Hotel Entebbe.
The Summit brings together IPOD member political parties to discuss issues with an aim of building trust and creating a fair political ground for all players. The current membership includes Democratic Party (DP), Uganda People's Congress (UPC), National Resistance Movement (NRM), Forum for Democratic Change (FDC) and Justice Forum (Jeema).
The meeting, that was supposed to begin at 9:30am, was delayed to the extent that it almost hit a snag until President Yoweri Museveni saved the day. The 'old man with a hat' arrived around 6:45pm when everyone was worn out.
How it started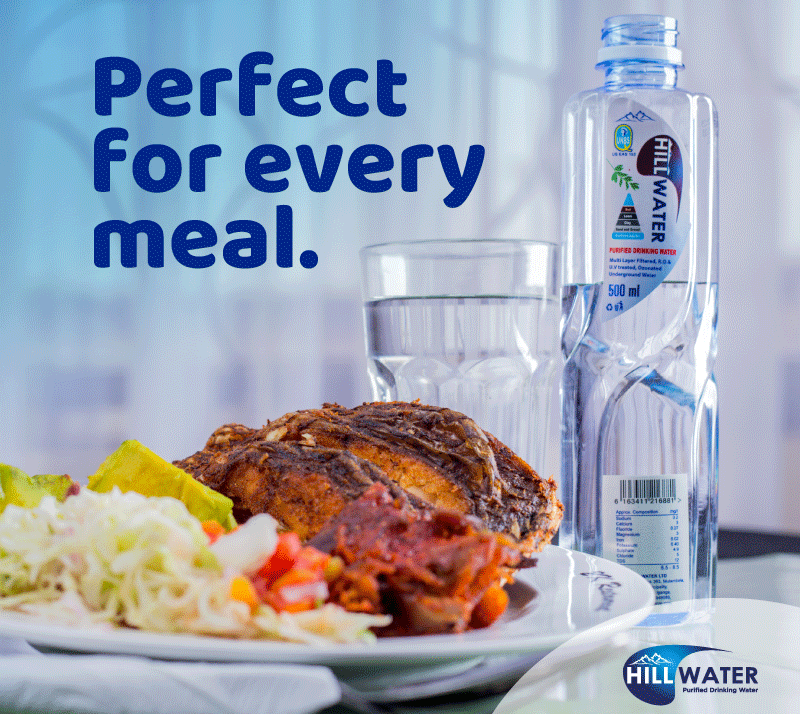 Since the meeting was to start at 9:30am, delegates and journalists started arriving at the venue at early as 8am and by 10am, the conference hall was nearly full to brim.
However, by 11am, the IPOD organizing committee revealed that the meeting was being delayed by President Museveni who was on his way from Arua.
"We apologise for the delay, but we have been reliably informed that the President is on his way from Arua and by 12:30 he will be joining us here," Lawrence Serwambala, an IPOD official told the delegates.
As it approached, 1pm, the media was quickly invited at the reception for a 'photo moment' as the President was already in the vicinity.
Nonetheless, it was a pillow sham; Museveni was yet to come and more so he had to first take part in another engagement before pondering on whether to attend the summit or not.
"These people are playing on our minds, they are busy telling us that the President has almost arrived yet he is still very far. I do not think that he will even come," one tired journalist exclaimed.
The organizing committee kept on assuring delegates that Mr. Museveni was on his way until they learnt that he decided to first attend a Cabinet meeting at State House. The meeting took more time than expected.
Time check: 5pm, the President is not yet here
By this time, delegates and journalists were already tired of waiting; they opted to engage in private meetings, some went on a sleeping spree.
A few minutes to 6pm, the IPOD summit Chair who also doubles as DP President Norbert Mao  threatened to postpone the summit alleging that it could not go on in the absence of government specifically President Museveni who is the chairman of the ruling party, NRM.
"When he arrived from Arua, we were told that he had decided to attend the Cabinet meeting to be part of the discussions. I do not want to speculate but obviously this means that he has put the summit as a lower priority and to me that is disturbing," he said.
Mao who looked to be disappointed said the summit was supposed to take place on May 15, 2019 in Lira but they had to reschedule the date [May 20, 2019] and change venue following Museveni's request.
"Many of the things that IPOD discusses need a reaction from government. Museveni's presence is very important. So am giving him 30 minutes, if he does not show up, am going to sit with my colleagues and postpone the summit to a later date," he said.
Museveni shows up, apologises
As it approached 7pm, Mr Museveni showed up for the summit and the event immediately kicked off.
He first apologised to the members for keeping them waiting for almost over nine hours.
"I'm sorry for keeping you waiting for some hours but I was not in a bar taking alcohol, I was doing something very useful for the country. I was in Arua and thereafter I had to go for some meetings in State House," the President disclosed.
Later, the political party heads had to go for a closed door meeting to make resolutions on increasing public funding for political parties, Public Order Management Act, independent political actors in a multi party political system and electoral reforms. The engagement took almost four hours.
A joint communiqué containing the resolutions was then read out to the delegates and journalists by Mr. Mao.
Mao, Museveni attack FDC for snubbing the summit
During the summit, Mao lashed out at FDC for always snubbing the dialogues. He urged the main opposition party leaders to change their mindsets if Uganda is to achieve the political democracy they yearn for.
The party refused to take part in the meeting for the second consecutive time.
"We call upon our colleagues who have consistently denounced IPOD Summit meetings simply because they feel that sitting in a meeting with President Museveni waters down their image as an opposition party to change their attitude," Mao said.
On the other hand, Museveni said, "We invite FDC but I do not know why they don't come but that's up to them."
The summit ended at around 11:50pm.
Do you have a story in your community or an opinion to share with us: Email us at editorial@watchdoguganda.com