After the High Court put a permanent injunction barring Sebalu & Lule advocates from representing Bank of Uganda against billionaire Sudhir Ruparelia, and his Meera Investments as conflicted lawyers, now the central bank has drop the law firm and appointed Byamugisha Advocates.
A communication to the court registrar, Sudhir's lawyers Kampala Associated advocates, the dropped lawyers of Sebalu & Like and BoU lawyer Margaret K Kasule, on Friday, states that Byamugisha will be taking up the case in which Bank of Uganda wants Sudhir to pay over sh400 billions following the closure of his Crane Bank.
Sudhir had won the battle where court agreed with him that Lule & Sebalu were conflicted lawyers not fitting to represent his accusers since he was their client not long ago. On April 29 2019 Justice Paul Gadenya Wolimbwa threw Sebalu, Lule out of this case.
On Friday, JB Byamugisha wrote to court informing them of the development that they are the new lawyers.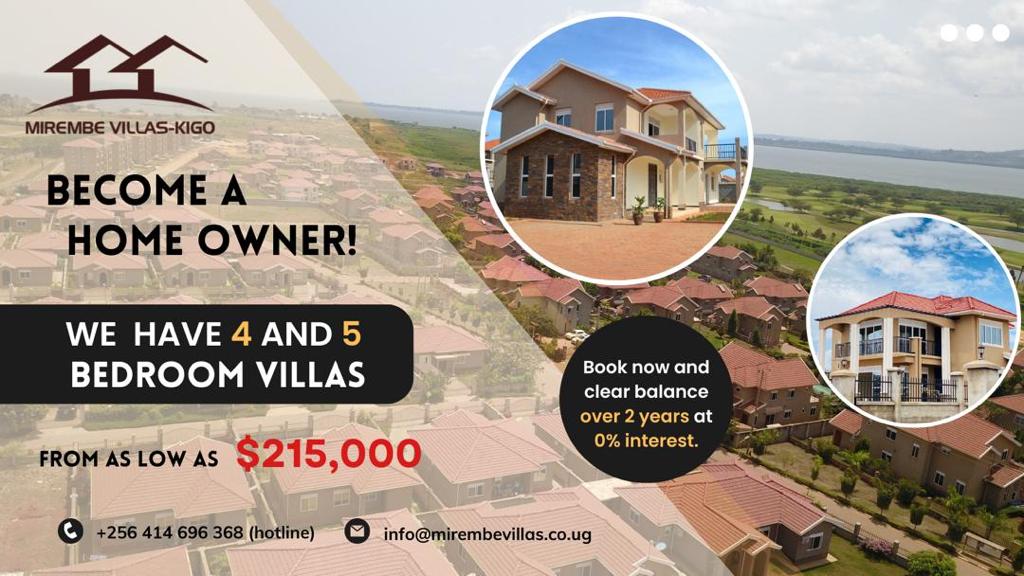 Byamugisha wrote a notice dated 17 May 2019 saying he will be representing Crane Bank in receivership on behalf of Bank of Uganda.
Sudhir is however separately challenging Bank of Uganda closure of his bank and running off with a bad book worth more than sh400 billions, which they gave to DFCU at no charge. That's on top of Bank of Uganda giving buildings under Meera Investments to DFCU who are not paying rent on pretext they were housing the defunct bank.
Bank of Uganda closed Sudhir's bank, then the second biggest bank, and largest indigenous financial institution in Uganda saying it was under capitalized. However separate investigations by the Auditor General and Parliament have found contrary information including Crane Bank having recovered from capital challenges. Instead it was found that Bank of Uganda managers fell short of professionalism, having closed six more banks in the same shabby and illegal manner.
The dramatic probe exposed officials including Governor Mutebile Tumusiime as having slept on the job as his juniors including his deputy Louis Kasekende and head of commercial Banks supervision Justine Bagyenda as selling banks with reckless abandon.
Parliament and the Auditor general recommended that Crane banks shareholders be compensated for the losses they incurred in closing their Bank.
It waits to be seen if the new lawyers for Bank of Uganda will bring this gruelling case to a harmonious conclusion.
Do you have a story in your community or an opinion to share with us: Email us at editorial@watchdoguganda.com