President Yoweri Museveni called upon Ugandans to desist from being spectators when it comes to jobs and wealth creation struggle.
"When it comes to wealth creation, many people are just spectators. About 68 per cent of homes in Uganda are not in the field playing the fight against poverty, it is time to stop watching and join the fight," he said.
Museveni made the remarks  on Thursday while addressing 2,200 leaders from the district, subcounty level and local councils as part of his national job and wealth creation campaign tours at the Oyam Town Council grounds in Oyam District.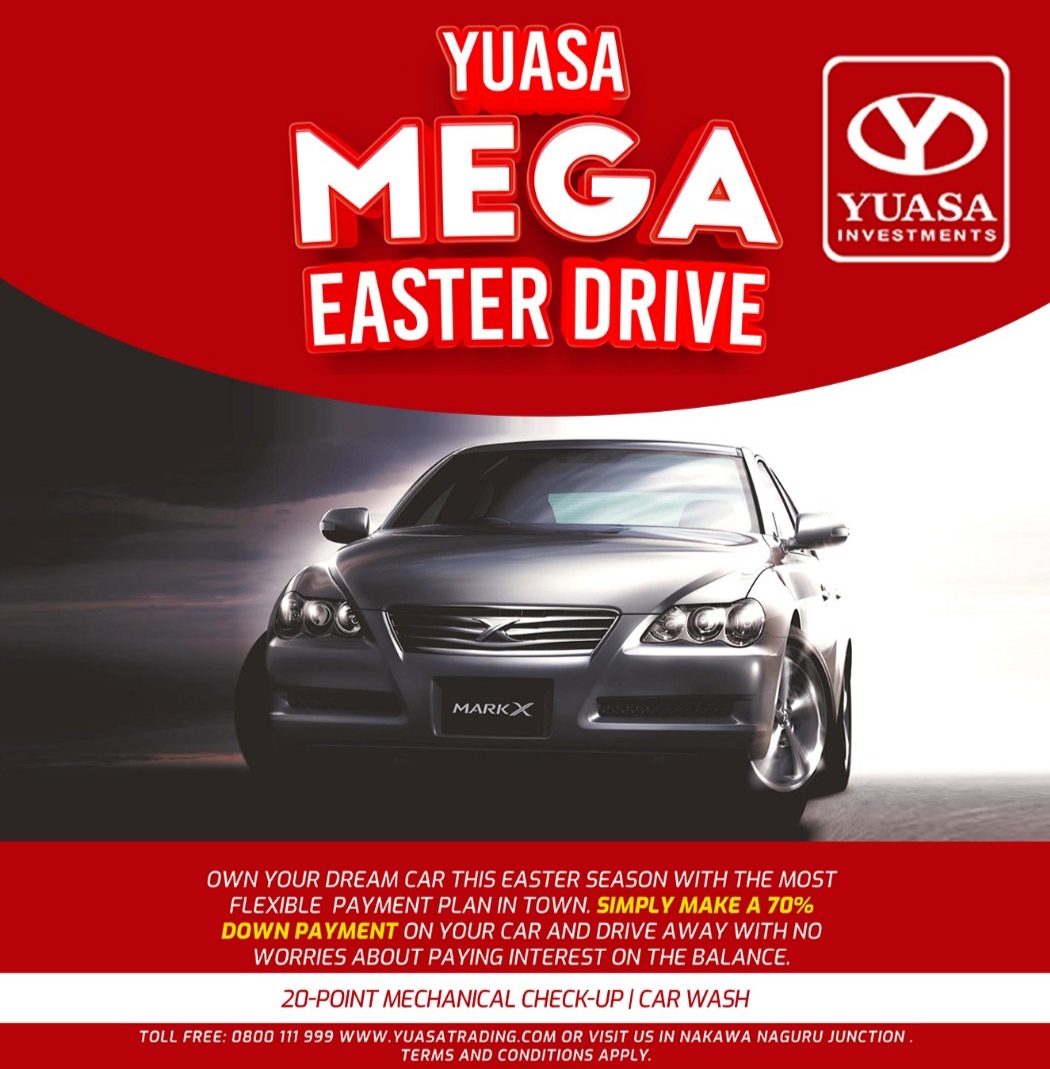 "Poverty is present amongst our people and our task is to eradicate it. We want you to use the roads that the NRM government has built to improve our lives. We do not want spectators in the development process.
"I called you here because this is the old way of sending messages. My message is not new, but I want to repeat it here to the leaders right from the local councils, sub-county and district. We are all leaders with the same challenges," he said, before urging them to mobilise their people in the fight against household poverty through jobs and wealth creation.
Museveni described local leaders as 'priests' who should never tire preaching to the people the gospel of jobs and wealth creation.
"I don't remember Pope Francis coming to Lira. Mzee Obote invited the Pope here in 1969 and I also invited two Popes here but all stopped in Gulu, Kasese and Kampala. But religion is continuing. The Bishop of Canterbury never comes here or the Muftis'. What makes religions to grow deep are the priests who spread the message. Many times we talk but things are not implemented."
The President assured the Lango leaders that government was fully committed to the fight against poverty saying it had already identified seven major ways of generating wealth and jobs alongside commercial agriculture, industrialization, ICT, Services sector.
"Embrace the four acre production plan for the production of poultry, mushrooms, zero grazing for dairy, piggery and growing onions etc. Reserve the growing of maize, tobacco, cotton and rearing of indigenous cows for people owning large pieces of land," he said.
He said that plans were underway to introduce palm oil production in the sub region and save Uganda the bill of US$200 million per annum and that the introduction of small scale firms including that of hides and skins that should be locally processed will enable the youth to generate income by making shoes He said that both the small scale and large scale factories would go a long way towards enhancing incomes.
Museveni further said government will soon introduce enterprise centered Saccos that will be easily be accessed by the local people to support their enterprises, adding that the SaccoFund will be managed directly by his office.
Do you have a story in your community or an opinion to share with us: Email us at editorial@watchdoguganda.com